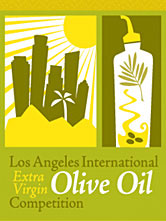 Do you think we are competitive? You bet!!! With these products, we think we are the best and we want the world to know!
After the Piennolo Tomatoes went to the SOFI, now it's the oils that are going to California, to the Los Angeles County Fair International Extra Virgin Oil Competition. This competition started 12 years ago with only 50 olive oils, mainly from  California. Now approximately 500 olive oils participate from all over the world. Of course, California is still very well represented (30%), but the oils from Italy (20%) and from Spain (13%) are also relevant. It is curious to see that oils from France were only 6, last year.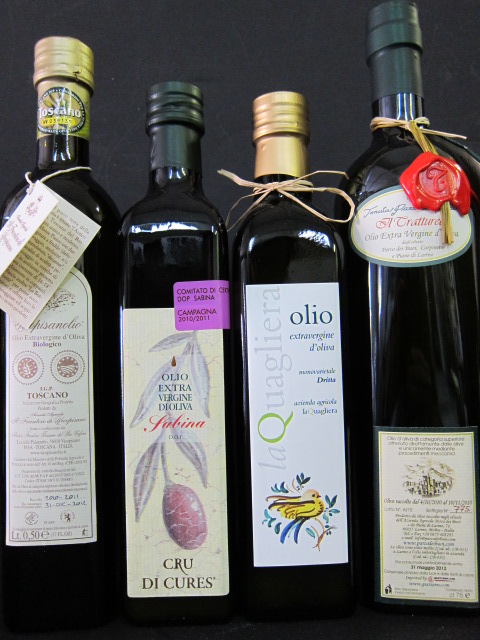 Gustiamo's oils that are going to California are:
– Vicopisano, by Nicola Bovoli in Toscana, made with local Frantoio olives.
– Cru di Cures, by Laura and Antonella Fagiolo in Lazio, made with local Raja, Frantoio and Carboncella olives;
– La Quagliera, by Prisca Montani in Abruzzo, made with local Dritta and Leccino olives;
– Il Tratturello, by Francesco Travaglini in Molise, made with local Gentile di Larino olives;
Good luck to all and may the best win!!!