25 years ago, when her father passed away, Laura Fagiolo had to face a very difficult decision: to continue her beloved work as a Greek and Latin teacher in Roma, or move to the family farm, 30 km away, in Sabina, to carry on her father's work. She clearly made the right decision! She studied and became a professional olive taster, she purchased an olive oil mill (it's very important, she says, to have your own mill, to crush the olives immediately after being picked!). Now, she makes the wonderful and balanced EV Olive Oil Cru di Cures (medium fruity, with notes of artichokes and almonds). Appropriately, she named her olive oil after the Latin name (Cures) given to the ancient capital of Sabina, near Passo Corese.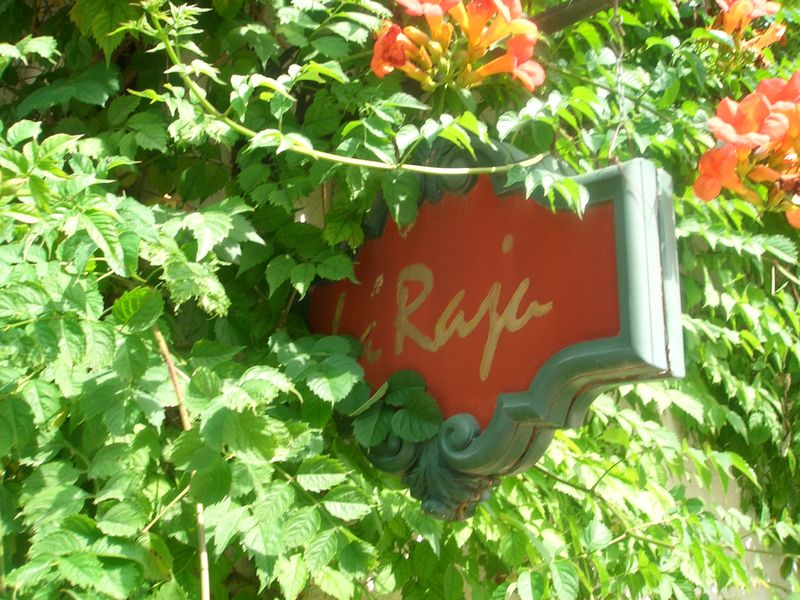 There are 4,200 olive trees in Laura's property: local Raja (30%), Frantoio (20%), Carboncella (20%), Leccino (10%), Moraiolo and Rosciola.
Laura is very smart, direct, and no-nonsense. She does not sell her olive oil to "EVERYBODY". We had to pass a long examination before she decided that Gustiamo was Cru di Cures worthy. That, also, was a good decision!!!
Not only olive trees! On the property, Laura has an agriturismo, called Raja (remember the Sabina local olive?) with 5 rooms and a farm with all kinds of animals (wondering what kind of food the olive trees are given?) for the pleasure of lots of school kids in the Lazio region who go regularly and spend the whole day learning and playing with the animals and eating good food. Bravissima, Laura!