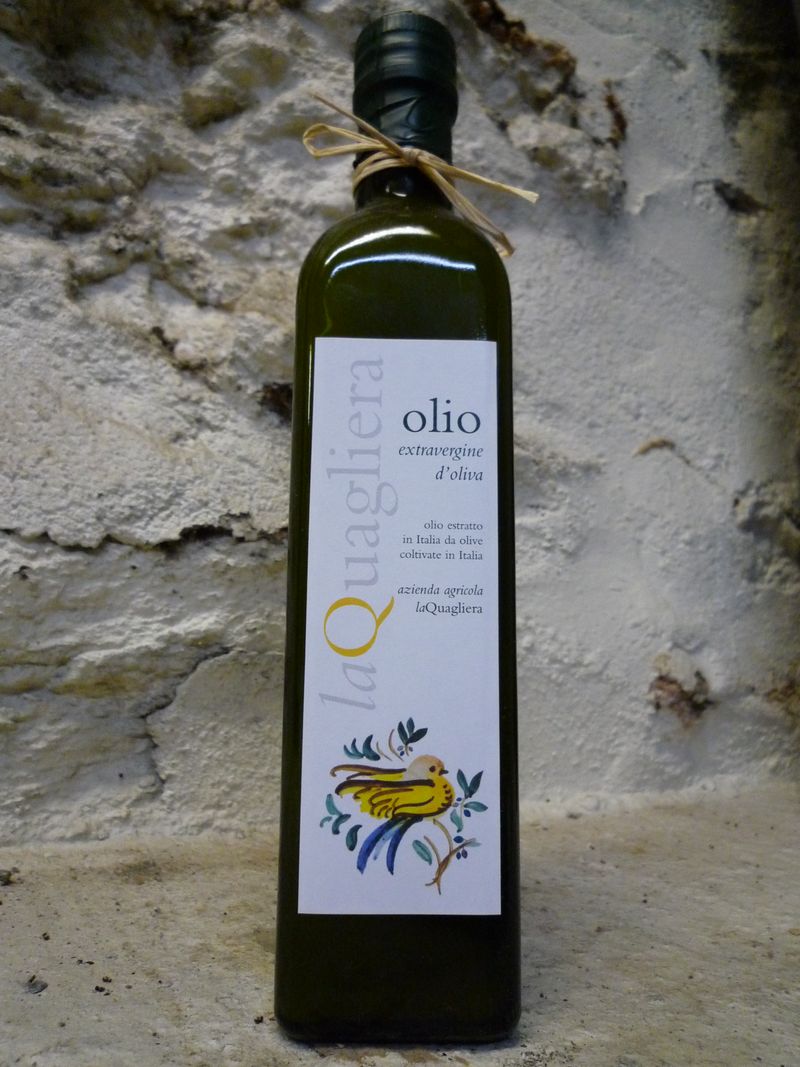 Last night, a strong earthquake shook the region of Abruzzo, east of Rome, killed almost 100 people and left at least 100,000 homeless.
We called Prisca Montani, in Abruzzo. She is the young lady who makes the EV Olive Oil la Quagliera. She and her family are fine. Glad we called. The farm where she lives and makes the Olive Oil is near Pescara, near the adriatic sea and the damages were not as devastating as inland. She said that at around 3:30 in the morning the earth trembled for 30 seconds, it felt like you were on a boat in rough sea. They all left the house and spent the rest of the night outside. They are all scared but fine, thank goodness.
It's a sad day. We are reading the news as they unfold. Abruzzesi, our thoughts and prayers are with you.