At Salone del Gusto we didn't go anywhere without first making a stop in Campania. Actually we felt we were always there. Why? We love Campania and its products. For example, Pasta Faella and Colatura di Cetara, their booth was right next to each other, geographically they are very close and they complement each other perfectly. You can make Pasta with Colatura in no time and it is delicious.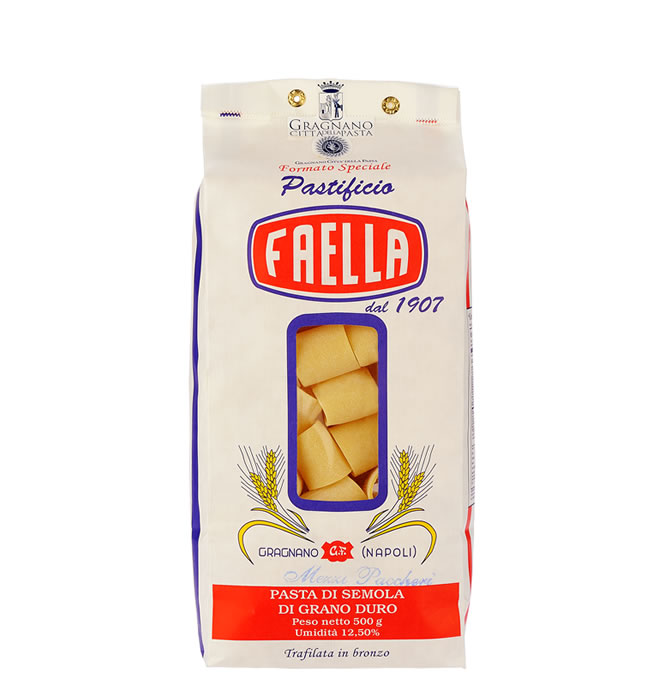 Sergio from Pasta Faella was eager to show off the new Pasta Faella label which includes the IGP Gragnano seal. As Sergio explained to us, the IGP Gargnano status is so important because it helps to protect against incorrectly labeled, or fake, Gragnano pasta. Remember, Gragnano pasta is a sought after artisan food and there are only 10 producers (Faella being one) that are officially IGP Gragnano.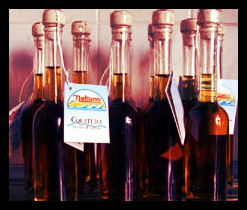 While in Campania (that is, the Salone del Gusto Campania section), we of course had to visit the coast to get our fishy fix from Nettuno, our colatura producer. Of course it is not enough for these guys to simply have their jars of aged sauce out on display, they were actually making colatura at their booth. Although there are many forms of this fish condiment, for example that ancient Romans called this type of fish sauce Garum, we loved hearing Giulio from Nettuno talk about the importance of colatura to Cetara, where this anchovy sauce has an ancient history of its own.
For Gustiamo, Salone del Gusto and Terra Madre were smashing. And we have to say, they only thing better than watching Giulio from Nettuno produce colatura right before our eyes was watching Carlo Petrini bust a move at the Slow Food Youth dance party right before our eyes, also. Smashing. We love these men!!!