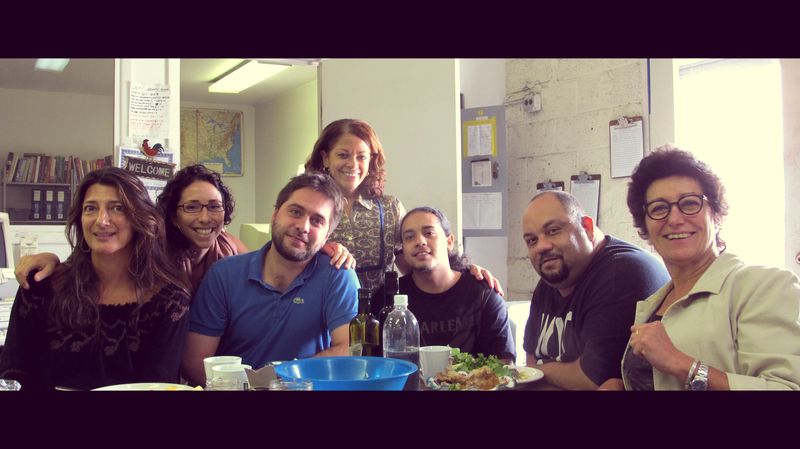 The past few weeks have been exciting for our Gustiamo team members. It all started when Stefano's story was featured on the University of Gastronomic Sciences Alumni page.  Then, when Beatrice's recipe for Risotto ai Funghi Porcini  was included in the New York Times collection of 50 best family recipes, we decided that the rest of us wanted to be in the spotlight and we kicked off Danielle's Gustiamo People Series.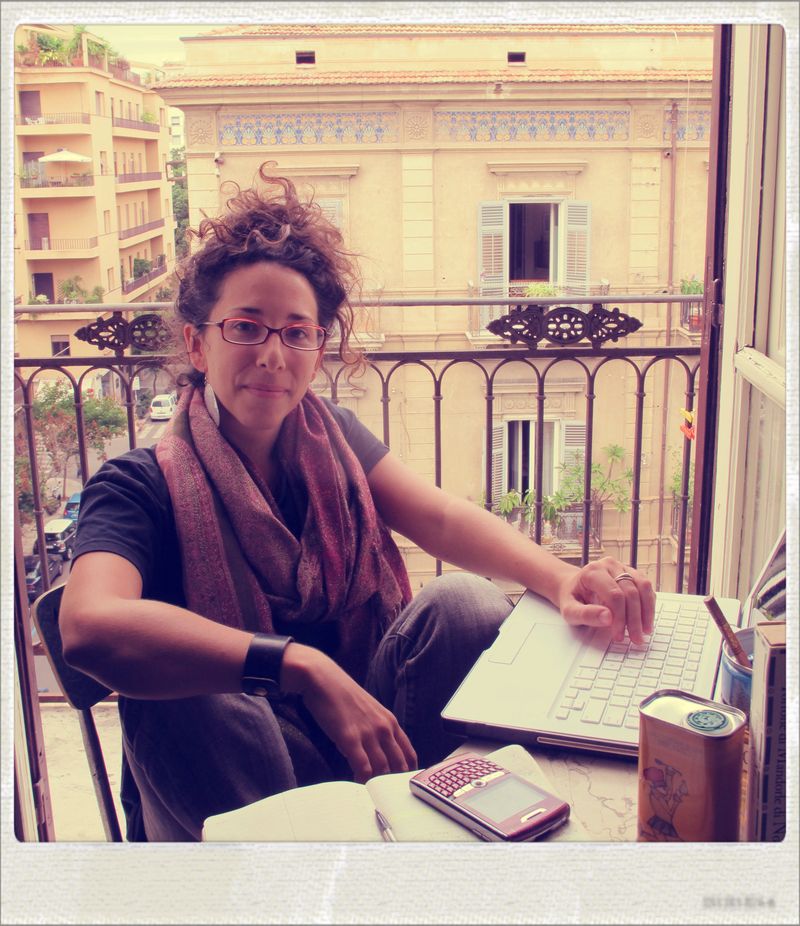 If you missed it, we'd love for you to get to know our team members: Bernardo, Frances, Martina  and Beatrice. Then to put the icing on the cake, or the powdered sugar on the pandoro (a preferred metaphor), Danielle's interview with Good Food Jobs was recently featured on the Gastrognomes Blog.
We are thrilled to be working with a super-star staff!