The New York Times Mag published an article on a 15-minute pasta that will "make you feel like an Italian millionaire". The enriching ingredients are Bottarga and Colatura. Two distinctive, umami-rich delicacies harnessing the power of preserved fish for the greater good. Ever since the article and its accompanying recipe found their way across the internet, we've been inundated with orders for these ingredients! We're absolutely thrilled so many are inspired to try these two ancient and quintessentially Italian specialties.
The recipe in question is Spaghettini with Bottarga and Colatura, "a marriage of two traditional dishes" inspired by a meal author Ligaya Mishan enjoyed at Diego Rossi's Trippa restaurant in Milan. The result is a briny and undeniably marine pasta dish held together with a splash of yellow cherry tomato sauce.
"You can't stop at classical tradition. You have to invent new dishes"
– Diego Rossi of Trattoria Trippa in Milan.
What is Colatura di alici?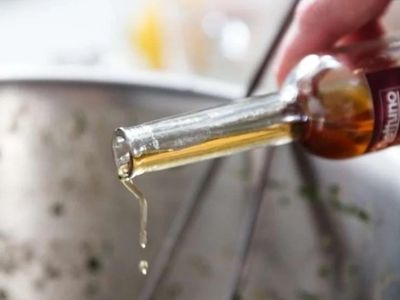 Essentially, Colatura is the amber liquid produced from aging anchovies. This may seem repulsive to the uninitiated, but Mishan's article eases any skeptic from curiosity, to understanding, then finally an outright yearning for the stuff. The key factor at play is L-glutamate, the amino acid responsible for the umami taste. Colatura and anchovies are chock-full of glutamate. Any dish they touch reaches an intangible depth of flavor.
What is Bottarga di muggine?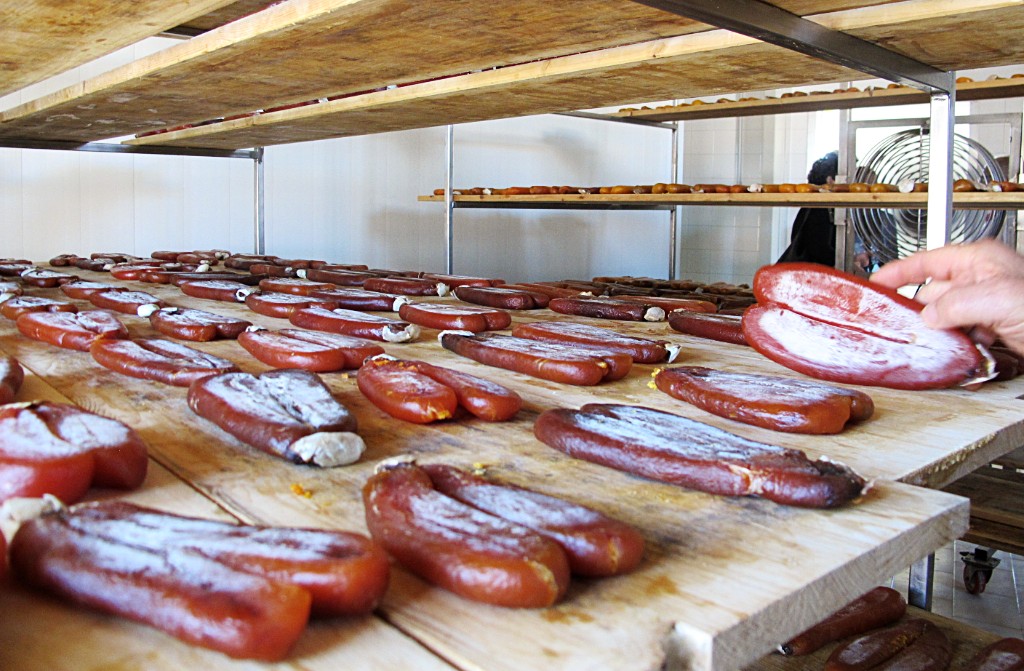 Bottarga di muggine is cured gray mullet roe, pressed and dried to a cheese-like texture. Like anchovy Colatura, bottarga is an ancient ingredient with many iterations across time and cultures. In Rossi's recipe, the bottarga acts as an emulsifying agent, melting into the hot strands of spaghettini to create a creamy sauce. With its salty savory flavor, bottarga brings an additional punch of umami to the finished dish.
Diego Rossi's recipe for Spaghettini with Bottarga and Colatura is a Gustiamo pantry recipe, featuring some of our all-time favorites: from the two stars bottarga di muggine (whole or grated bottarga) and Colatura di alici, to the fundamentals Spaghettini Faella, Maida yellow tomato passata and peperoncini.