Terrific news from the island of Sardegna. The 2019/2020 harvest of Antichi Uliveti del Prato extra virgin olive oil received a major recognition: the Slow Food Presidium. That's the kind of award that certifies that a product is good, clean, and fair, and safeguards it from the risk of extinction.
So, what makes Antichi Uliveti del Prato EVOO so prized?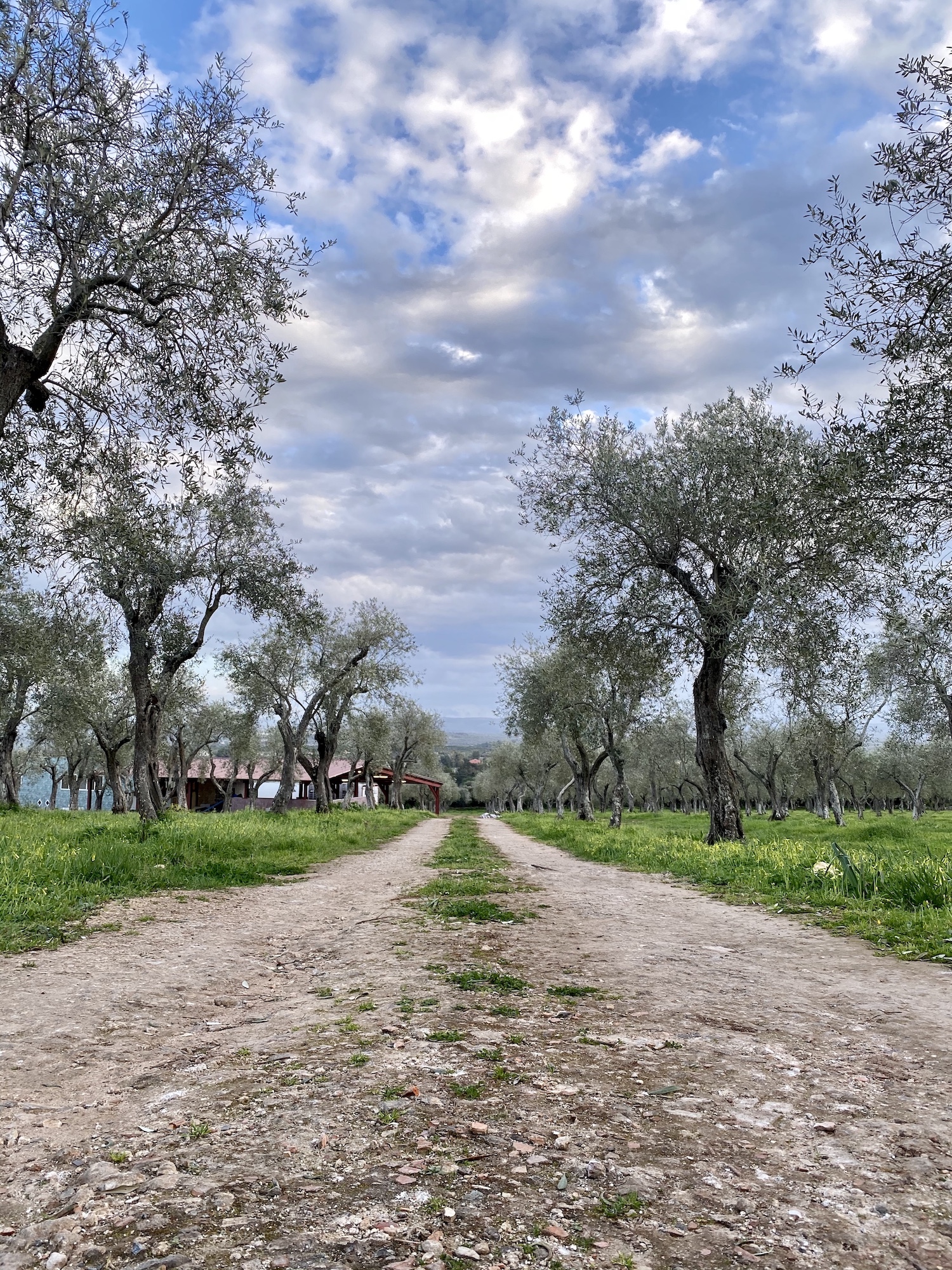 Territory and variety
The olive groves that produce this EVOO are located at 255 meters of altitude and cover 18,030 hectares. This includes 451 olive trees that are hundred-years-old! And all these olive trees belong to one variety: Bosana, an aromatic olive that brings out notes of artichoke and wild herbs like cardoon, in an overall balanced profile.
Agriculture
The Pinna family has been producing its Antichi Uliveti EVOO for generations. They are 100% committed to protecting the pristine Sardinian environment. Olive oil byproducts like pomace and vegetation water are recycled as fertilizers. The same happens to grass and pruning leftovers, left in the field to enrich the soil with organic matter and keep the humidity to the ground. Who's in charge of weeding? They have donkeys for that!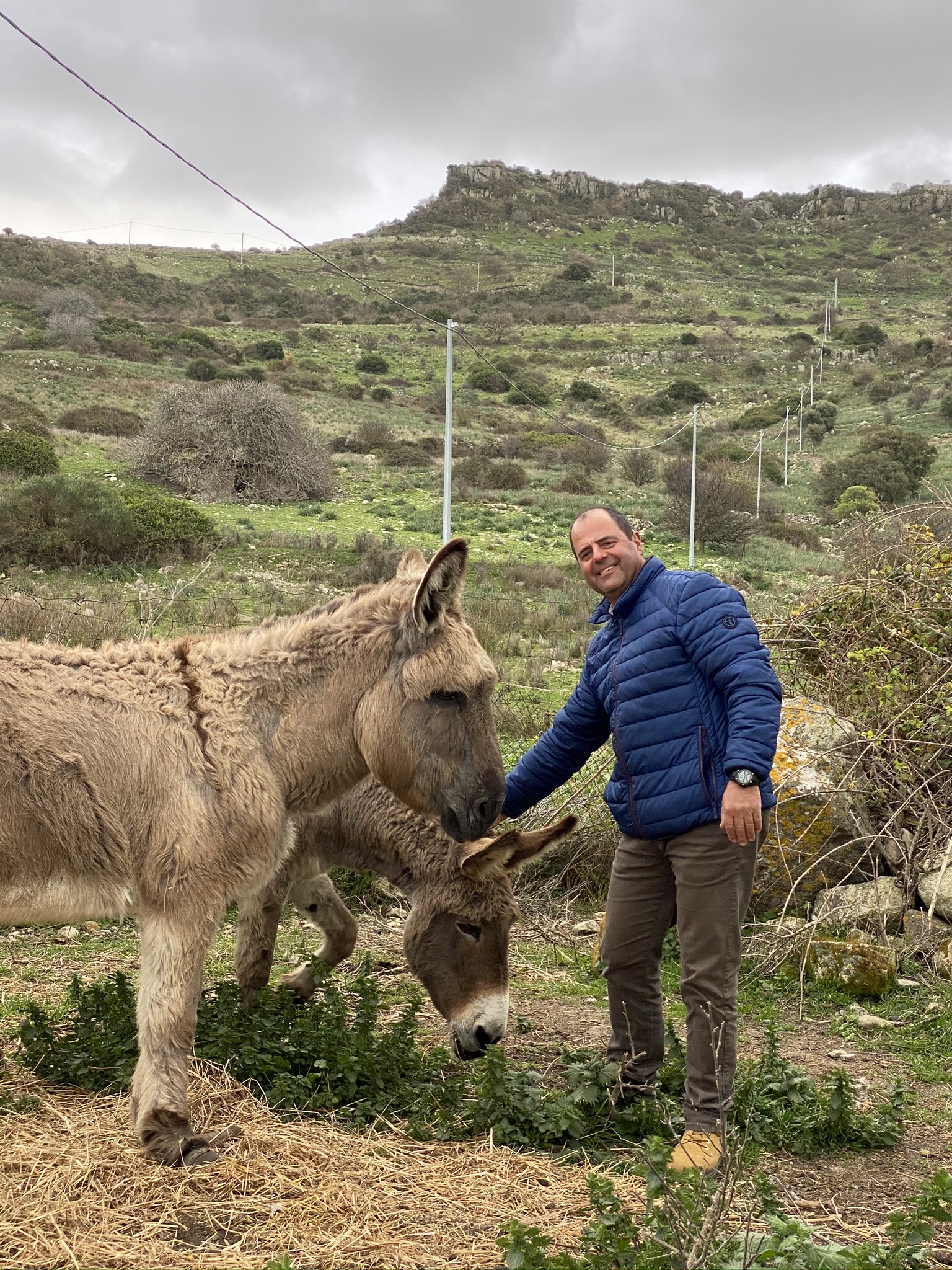 Harvest
Olives are hand picked between November and January, right at the time when they start changing the color, signaling the peak of ripeness.
Processing
Within 6 hours from the harvest, olives are transferred to the family mill, only 2 kilometres away from the groves. The EVOO is obtained with religious respect of the raw materials and finally filtered before bottling.
Congratulazioni, fratelli Pinna! We couldn't be happier to have a good, clean, and fair EVOO like your Antichi Uliveti extra virgin olive oil in our pantry.