While catching up on the latest season of Law and Order SVU, during some precious holiday downtime, I had a major Italy's Best Foods sighting. Call me a Scrooge, but there's nothing like an Olivia Benson marathon to take the edge off all that holiday merriment.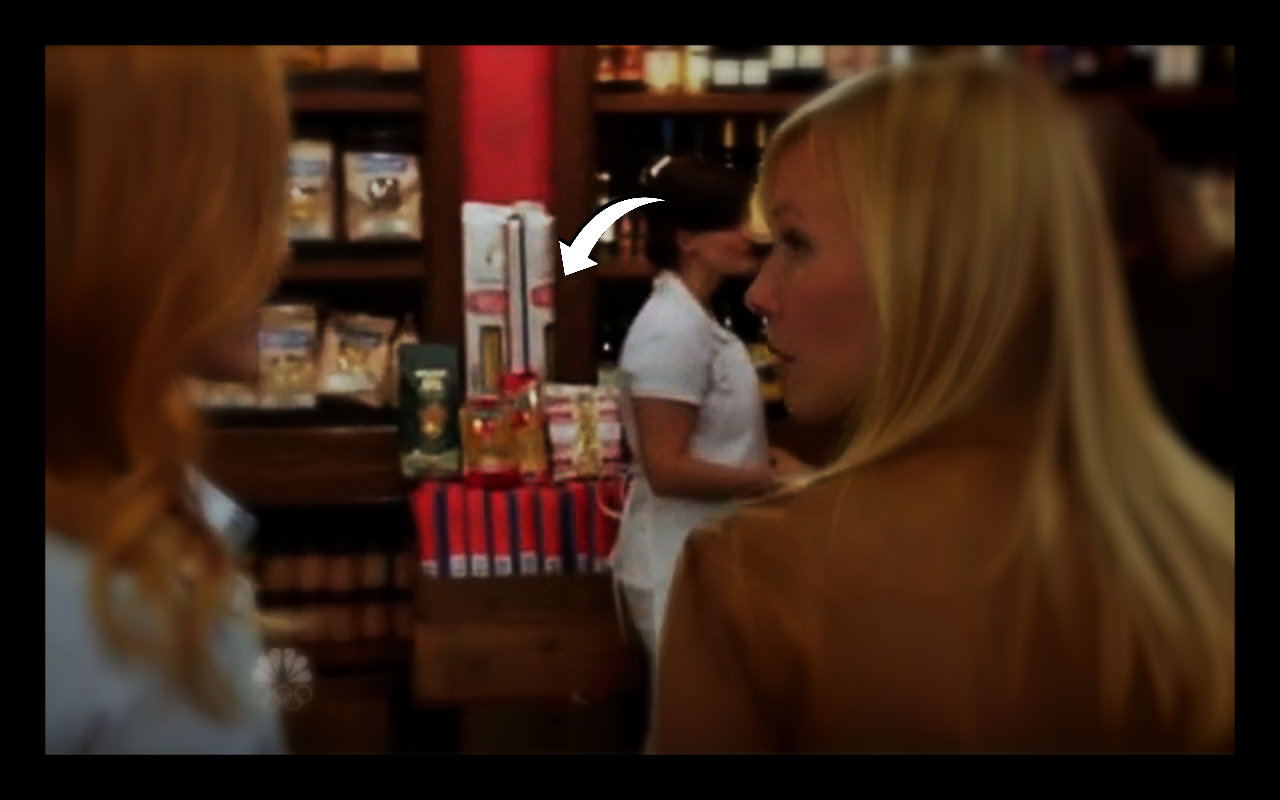 During "Wonderland Story" (ep. 5), I almost choked on my Organic California IPA, when, in between the heads of Detective Rollins and the alleged victim in question, I saw the unmistakable package of Faella Candele. Upon further inspection, low and behold, Pianogrillo Extra Virgin Olive Oil,  Terra Amore & Fantasia Tomatoes, and Danicoop Real San Marzano Tomatoes. Italy's Best Foods on Law & Order?! Get out.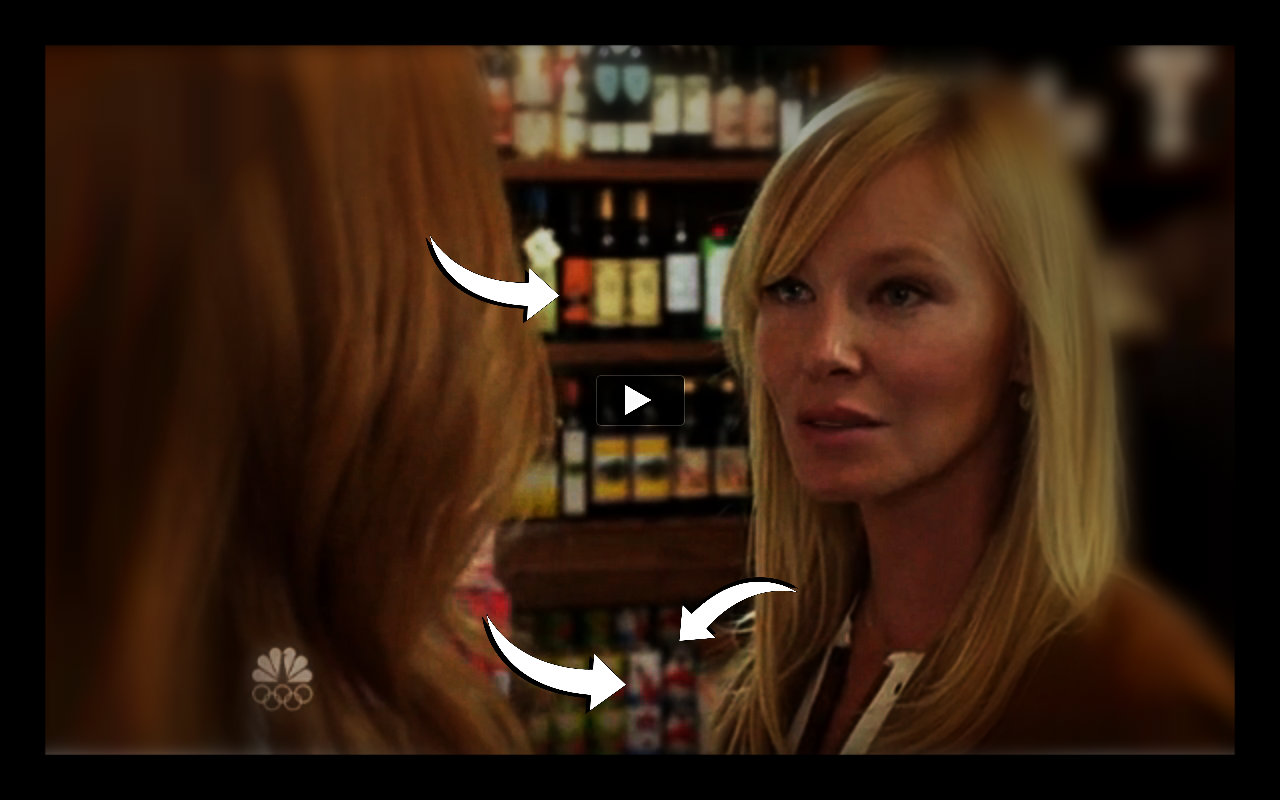 After my initial excitement frenzy, I recalled the Bedford Cheese Shop's Instagram shot of Ice-T; you know, the one that won Good Food Jobs's #workitGFJ Instagram Challenge. It all made sense. I was so enthused to see the Bedford Cheese Shop and Gustiamo's Tomatoes, EVOO, and Pasta, not even Rollins's snarky comment about specialty foods, at the end of the scene, could bring me down.
The funny thing is, we at Gustiamo are still basking in the glory of our 15 seconds on the Today Show with Elizabeth Mayhew. We were certain that was our big NBC debut. But as it turns out, there we were (granted with a MUCH smaller role) months before!