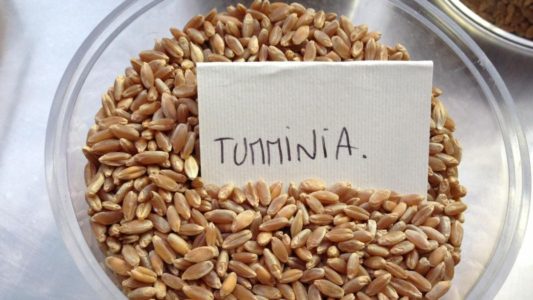 The Sicilian ancient grain Revolution continues here in the USA! For the first time ever, we are importing 100% Tumminia Flour.
This flour is made by Filippo Drago in Castelvetrano, Sicily. This is the 4th flour to join our Molini del Ponte flour collection: Semola Rimacinata, Maiorca, and Castelvetrano Flour (the traditional mix for making Pane Nero di Castelvetrano).
Tumminia is the name of that epic durum wheat variety that traces back to Ancient Greek times in Sicily. Tummina was practically extinct in Sicily until biodiversity activists, like Filippo Drago, helped to revive the variety.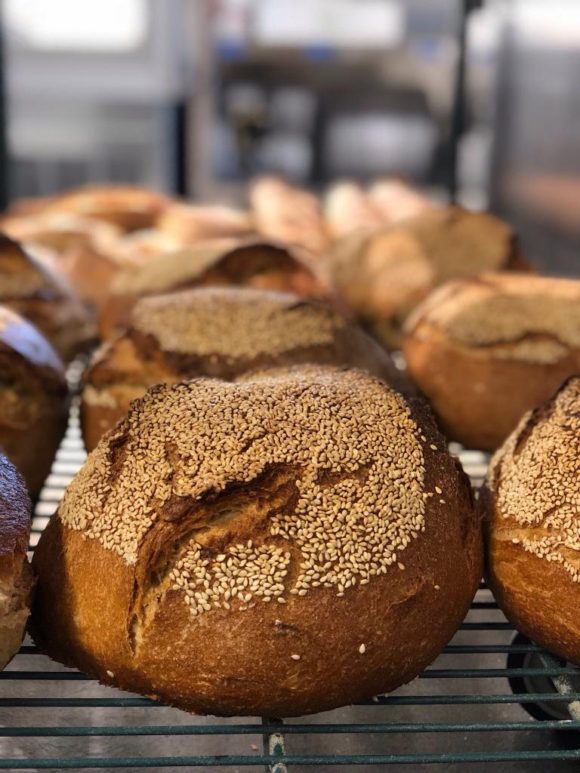 THE TASTE
Tumminia flour is special because of its flavor.
The outstanding aroma and distinct taste of this flour are mind-blowing. Really, it is obvious even to our least palate-aware friends.
When you bake with Tumminia, the aromatic and flavor profiles that develop are remarkable:
Roasted almond
Toasted malt
Cinnamon
Nutmeg
Clove
THE USES
This flour is especially well-suited for pasta, bread, biscotti, and other more rustic desserts.
You can use this flour by itself. For example, it makes excellent fresh pasta.
You can also use this flour combined with other flours. For example, many of our baker friends like to make their go-to loaf of bread using a small percentage of this Tumminia flour in combination with their favorite bread flour.
We suggest you start out using this flour by adding it to whatever you are already making. You will notice the flavor difference immediately.