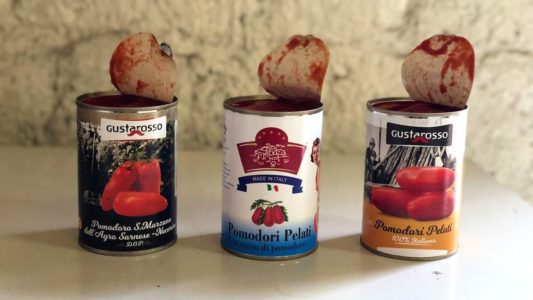 Do not underestimate the power of a 400 gram can of tomatoes. We love these little cans. We always have them on call in our pantries. Of course, we also love our larger size tomatoes. But these babies have a special place in our hearts. They constantly come in handy.
So, what's the difference between these 400 gram cans of tomatoes?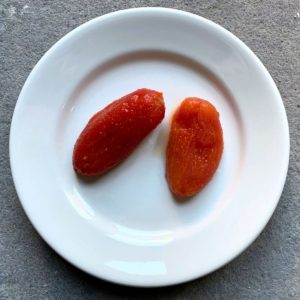 SAN MARZANO 
These are real San Marzano Tomatoes, grown in the Agro Nocerino Sarnese region of Italy.
Tasting notes:
• high sweetness
• medium acidity
• distinct savoriness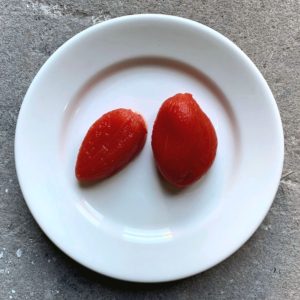 TERRA AMORE & FANTASIA 
These are grown in Puglia and sourced for us by the tomato legend Farmer Sabatino Abagnale.
Tasting notes:
• gentle sweetness
• low acidity
• subtle minerality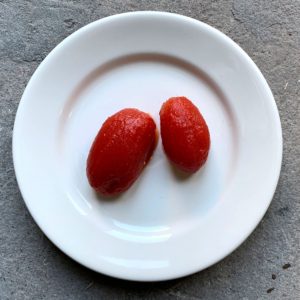 100% ITALIAN
Yes, all our tomatoes are 100% Italian, but these go by that name. Our friends at DaniCoop source them from farmers in Southern Italy.
Tasting notes:
• medium sweetness
• higher acidity
• unique bright flavor
All of these tomatoes make a killer tomato sauce.
Here are the ingredients for classic Italian Pasta al Pomodoro.
Click here for the full recipe.