It seems our cara amica Ruth Reichl has a new favorite Gustiamo product: Caffè Sicilia's Candied Lemon Peel!
She gave us a special shout-out in her weekly newsletter "La Briffe", suggesting Corrado Assenza's canditi would make a fantastic gift for any foodie in your life.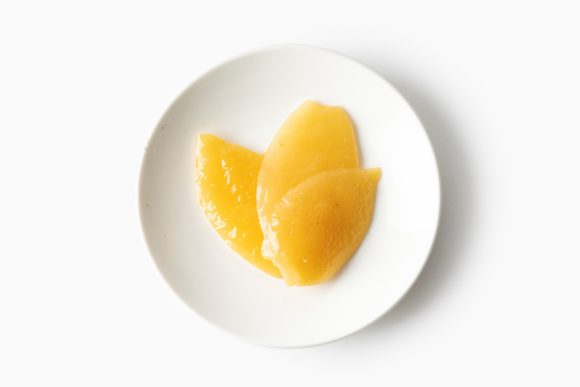 What we really love about her write-up is that she truly understands these lemon peels aren't just for dessert. While of course you can use them in all kind of sugary concoctions, why limit yourself to just the sweet stuff? You can just as easily add these canditi to all manner of savory dishes for a unique lemony accent.
Corrado Assenza uses only the amount of sugar necessary for preservation, meaning this ingredient is endlessly versatile. In fact, Ruth will be using her canditi in a custard for Lobster Thermidor. Incredibile!
"I love lemons so much that I included an entire chapter of lemon recipes in my first cookbook. But Italian lemons are in a class of their own. I was thrilled when I discovered these candied lemon peels at Gustiamo. They're great in lemon tarts and superb with ice cream. They make wonderful jam. But one of the things I like best is that they pack more lemon tang than sweetness, and next time I make that Lobster Thermidor I'm tossing a bit of this lemon peel into the custard. It will, I think, add just the right touch. – Ruth Reichl"
We also import Caffè Sicilia's orange and bergamot canditi. Ruth, we hope you will give us inspiring food pairings for them too!