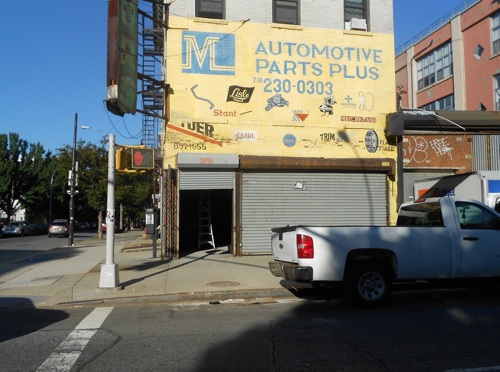 This is how the place looked a month ago, when we went to visit Justin Bazdarich and Todd Feldman in Clinton Hill, Brooklyn. A great location, a place with lots of potential, but other than a wonderful oven (from Italy, assembled in California), there was not much to see!
A month later, Speedy Romeo is ready to open tomorrow! Incredible!!!
Justin and Todd not only have a ton of energy and move fast, they also want to do the real thing! They carefully and respectfully did their homework: they cruised Italy with Judy Witts Francini (ciao Judy!) in search of real recipes and inspiration from legendary pizzaioli in Roma and Napoli; they tasted all the products very carefully; they toured the purveyors of best foods and learned all about the products (Watch, they are also making a film of the whole opening process – how cool is that?).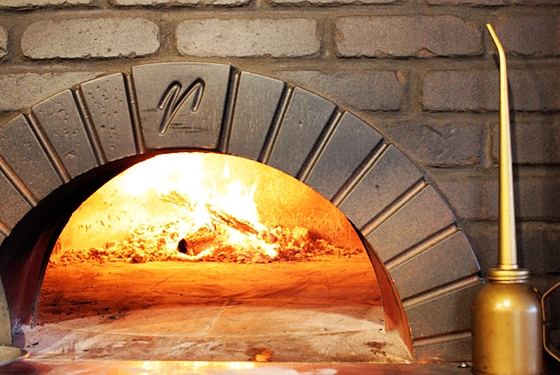 You MUST go to Speedy Romeo! I can't wait! I'm sure the pizza is fabulous! Why? Because they have everything it takes: passion, technique and Italy's best ingredients! Order Pizza with San Marzano Tomatoes; it might be a little more expensive, but trust us, it's going to be worth it! Justin and Todd use the real San Marzano tomatoes. We can attest to that! Good luck to Justin and Todd and long life to Speedy Romeo!!!