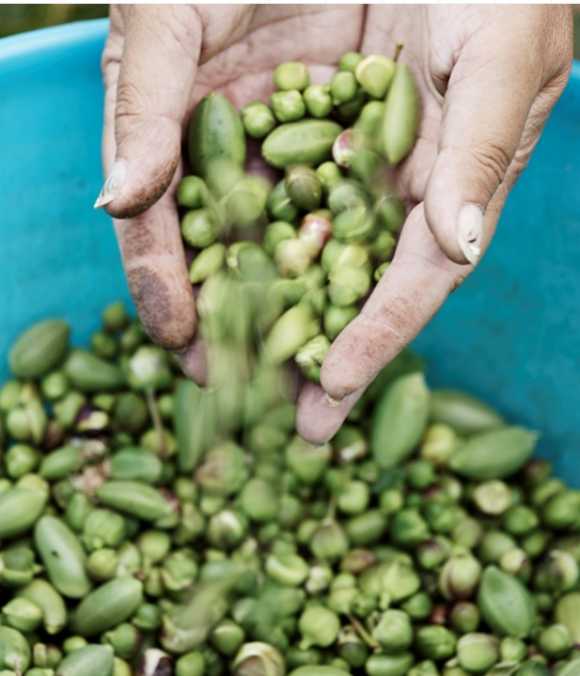 "The best capers in the world come from Pantelleria," says Great Italian Chefs. They recently published a fantastic photographic account of caper culture in Pantelleria.
They say, "for the foodies of the world, it isn't the peace and quiet that makes it such a magical place – it's the capers, found growing from every nook and cranny of the island, that make the six-hour boat trip worthwhile. La Nicchia is the company responsible for keeping the island's caper industry… it has been exporting capers grown by local farmers since 1949, and in 2005 began growing its own, taking full control of the whole process from seed to jar."
Gustiamo is a proud importer of these wonderful capers and caperberries!
Take a look at their photos, they are gorgeous! Also, if you have a second watch the video below. It is in Italian but even a non-Italian speaker will understand the beauty of the caper production.