Gustiamo brings you the best foods from the hardest to reach places in Italy. Pantelleria, might be the hardest to reach of them all! Sure, it is only a 35 minute flight from Palermo, but to actually have a plane LAND there is another story.
Pantelleria is one of the windiest places in Italy. In fact, just about the only things growing in Pantelleria are capers and Zibibbo grapes. But what Pantelleria lacks in quantity it makes up in quality because its Zibibbo and capers are the BEST in the world.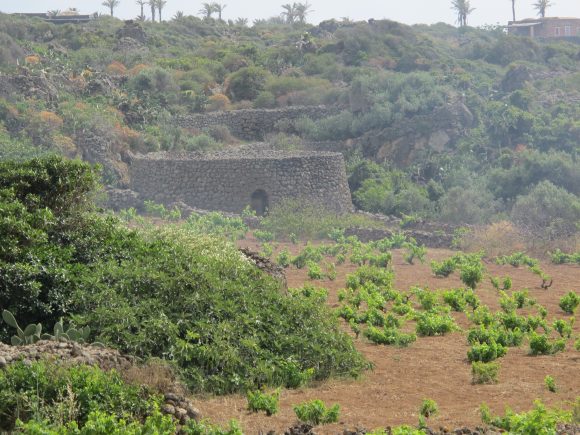 Team Gustiamo made the trip to Pantelleria to visit Gabriele Lasagni and La Nicchia. Did you watch our 24 hours in Pantelleria Instagram Story?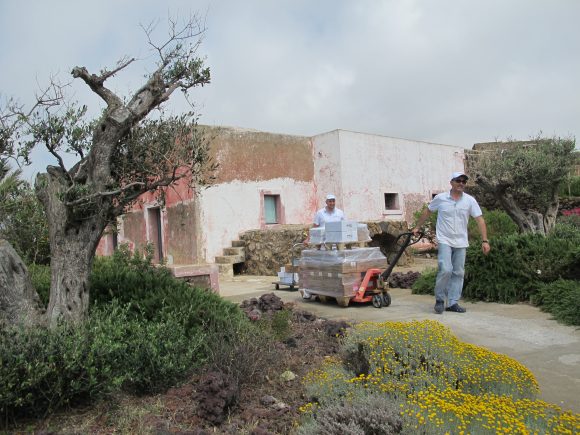 It was caper season when we arrived and stepping into the caper fields in Pantelleria had an otherworldly feeling. The landscape, characterized by red-ish soil and bright green caper plants, is stunning. Harvesting capers is hard work. It is done completely by hand and is quite arduous.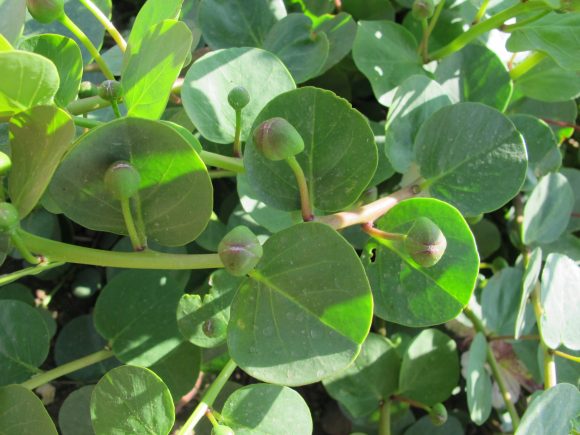 Capers from Pantelleria are known for their excellent taste and their superior texture. One excellent Pantelleria Caper packs a punch of Mediterranean salinity and because they are always preserved in the finest sea salt, they are crisp with a bite. These capers are never mushy or soggy.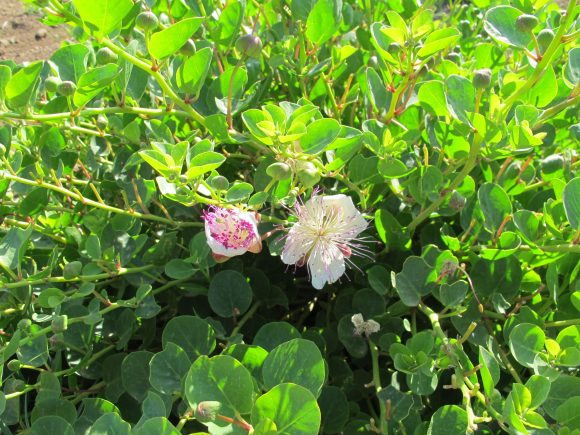 The caper plant is a notoriously difficult plant to cultivate and we left Pantelleria with an even deep appreciation for La Nicchia then we came with.
What a privilege it is to have these capers in our pantries in the USA!