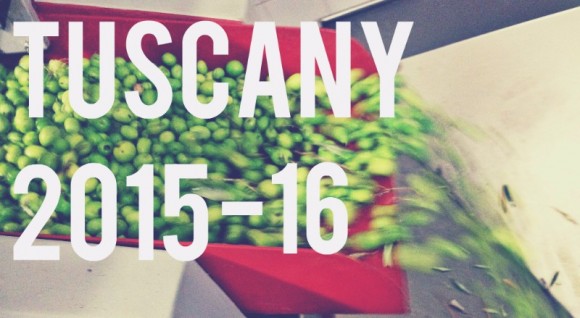 We are so relieved, overjoyed, and just flipping excited. The 2015-16 Tuscan EVOO is here and it is the best damn EVOO Tuscany has seen in years.
Nicola Bovoli, our Tuscan EVOO maker just lead us in a guided EVOO tasting.
This oil is AHHMazing. A must have for all lovers of Tuscany.
Vicopisanolio Tasting Notes
This oil is 100% Frantoio olives.
On the nose Vicopisanolio is very fragrant with artichoke notes.
The taste is intensely bitter, with obvious flavors of wild mountain herbs.
Its spiciness is medium strong.
Vicopisanolio is an extraordinary expression of the Frantoio olive. A true Tuscan masterpiece.
Why are we so excited about Tuscan EVOO?
The arrival of this oil marks the end of our year of no Tuscan oil. Due to weather and pests, there was no 2014-15 Tuscan EVOO. None of the real Tuscan EVOO producers sold any oil last year.
Now it is back and we couldn't be happier!