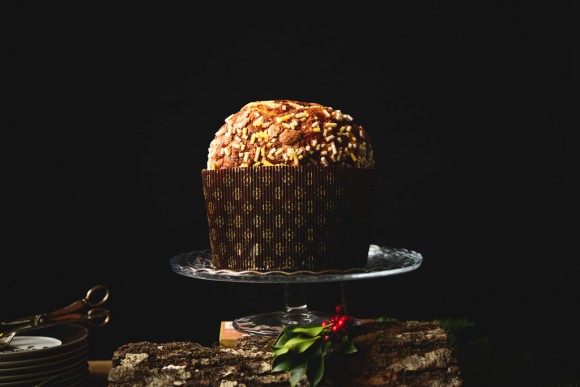 Dissapore just came out with their list of best panettoni in Italy. #6 on this list is Luigi Biasetto's panettone. Fantastico!
The article says that Biasetto's panettone is full of candied fruit, which he makes himself and that his pandoro has a cult following, just like his panettone.
Of the whole list, Biasetto's panettone is the only one available in the USA making it the best panettone in the USA!
Auguri Chef Biasetto!