In the medieval borgo of Poggio Aquilone, in Umbria, the Bio Alberti family cultivates their land the same way Umbrians have since ancient times: using exclusively organic practices. With a distinctive and vibrant flavor, Bio Alberti beans are the genuine expression of the rural food traditions of their territory.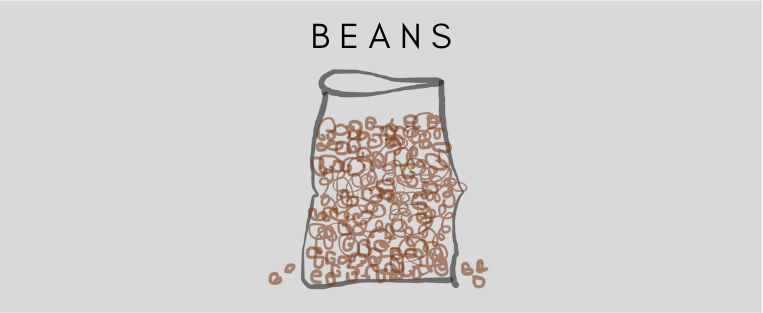 These beans require lots of patience and care to prepare, but once cooked, the intense aroma and fleshy texture of Bio Alberti beans will be your reward! Follow our tips and you will never go back to mushy canned beans.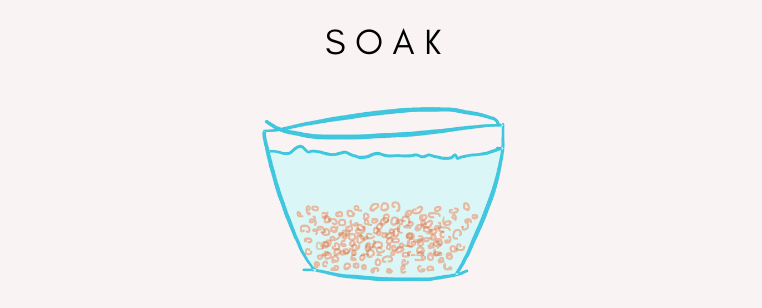 Soaking dry beans is an essential step for shortening their cooking time. It also allows them to attain a creamy consistency. Soak them overnight (but not much longer!) and remember to discard the water before cooking.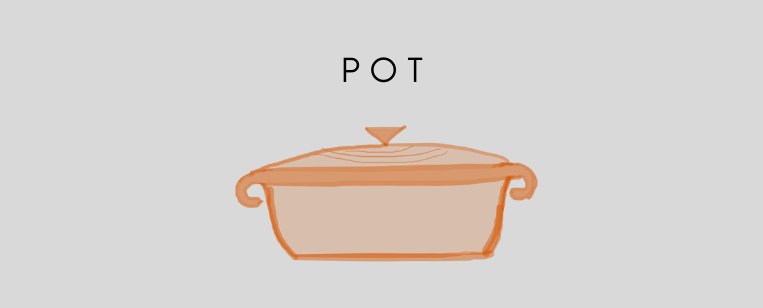 In Italy, clay pots are the most traditional vessel for cooking beans. If you don't a have clay pot, use the thickest pot you have (cast Iron works perfectly.) Fill your pot with just enough water to cover the beans.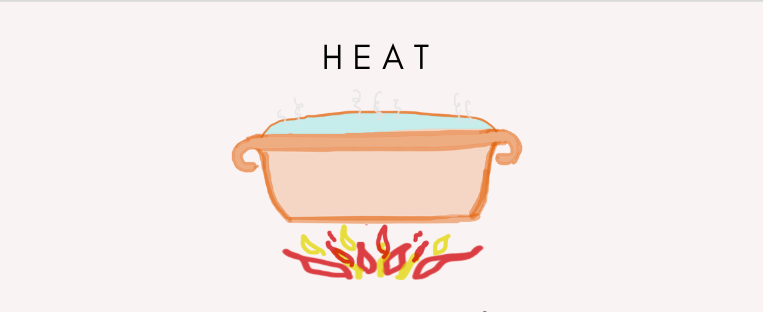 Always cook your beans over low heat with lid on. Bring the water to a simmer and keep it that way. Beans will be ready when they are evenly tender but still have bite.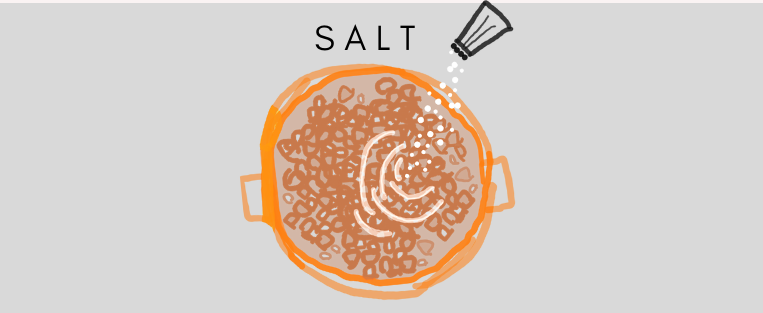 Sea salt is key in extracting the natural savory notes of Bio Alberti beans. To unlock all their flavor, beans need to absorb the salt from the cooking water. Salt them while boiling or at the end of cooking, while they cool down in their juices.
Bio Alberti beans are the star ingredient in some of our favorite recipes, from rustic antipasti to satisfying main dishes like warm stews.
These beans please! Great in all your Thanksgiving sides.
Marcella Hazan's risotto with borlotti beans
Cicerchie with rosemary on a sourdough toast
Mark Bittman's beer glazed black beans
PS. Check out our gift box full of hearty legumes + grains