Marco Colzani is our eternal chocolatier crush. He is uncompromisingly dedicated to crafting the best sweet creations.
His philosophy follows the principle of "taking away everything that is not necessary." From his bean to bar chocolates to his sweet spreads, everything that Marco does contains 4 ingredients max.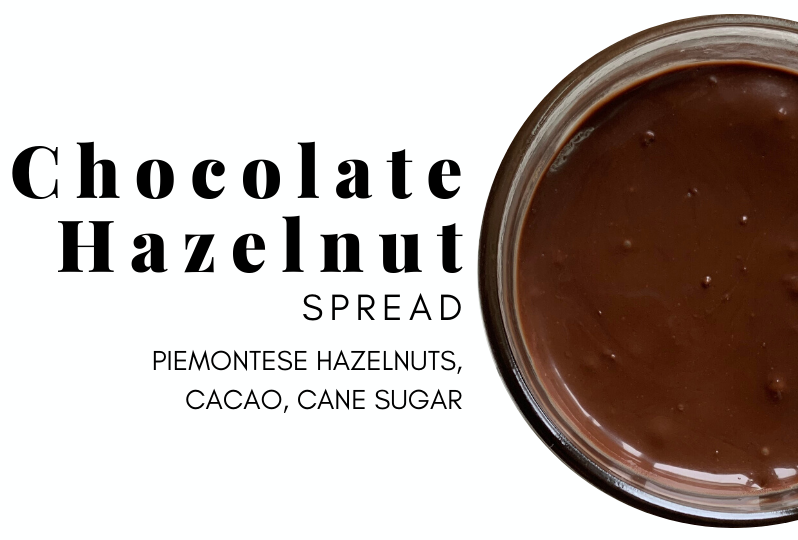 In this luscious spread, Ecuadorian cacao meets the queen of hazelnuts. Marco starts with raw cacao beans and raw Alta Langa hazelnuts and roasts them to perfection to bring out their flavors.

The almonds are raw, rather than toasted, which gives this spread a fresh, sweet, profoundly almondy flavor and a satisfying grainy mouthfeel.

Four ingredients blended into a remarkably smooth and vibrant pistachio spread. Made only with Pistacchi della Sicilia, it is perfectly sweet with just a hint of saltiness.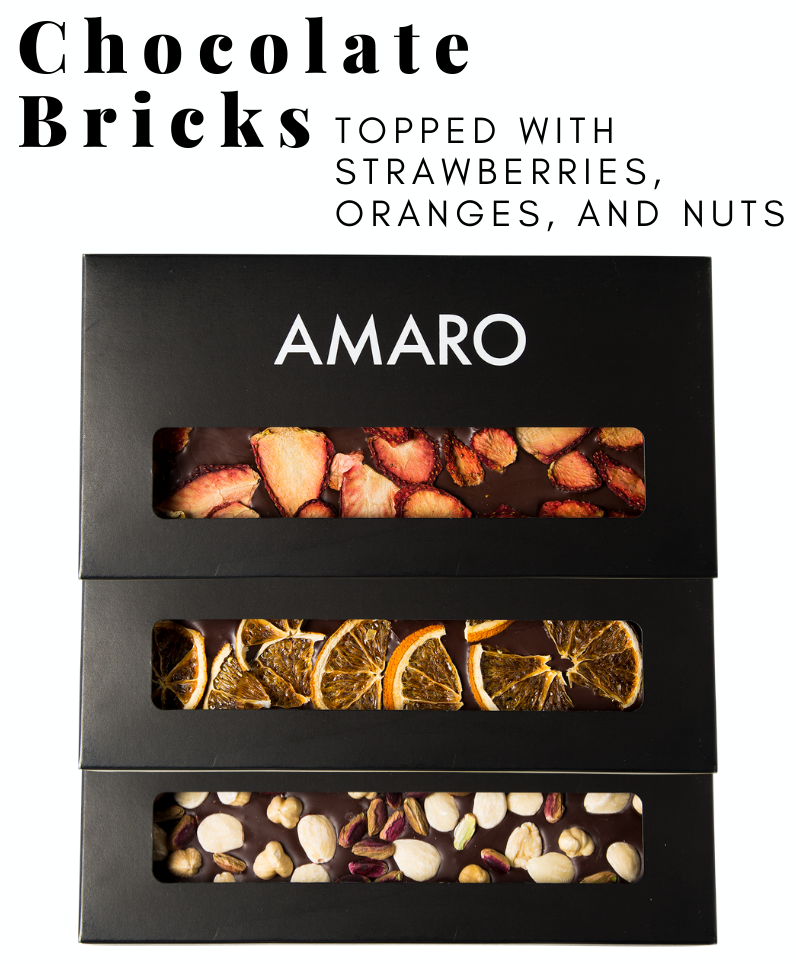 66% dark Forastino chocolate from the Ivory Coast topped with thin slices of dried oranges from Sicily, strawberries from Basilicata or crunchy Piemontese hazelnuts, Sicilian almonds and pistachios.
A big, thick brick of bean to bar chocolate, dressed for the party. Marco has traveled the world selecting the finest ingredients to craft the perfect chocolate bars.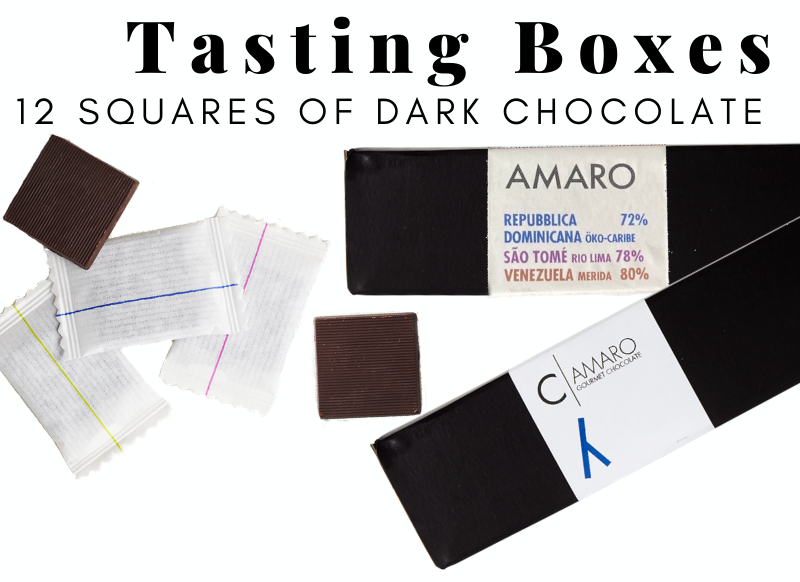 For Marco, chocolate is the edible representation of a territory and cacao is an agricultural product with a unique identity. For his tasting boxes, Marco uses just two ingredients: cacao beans grown by selected farm cooperatives around the world and cane sugar.