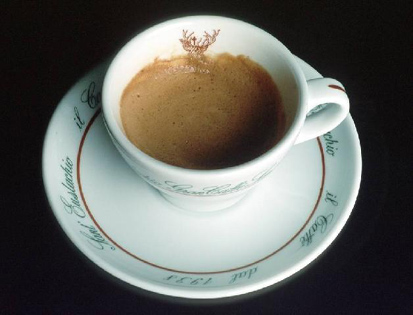 Erin Meister is a coffee professional, which means: she knows everything about coffee; writes about it; and travels the world to find the best. Her last trip was "In Italy, a spiritual search for the essence of espresso". In fact, as Erin writes in the Washington Post, "For the espresso obsessed (like both of us), visiting Italy is like journeying to Mecca: Caffeine-loving crusaders seek answers by crossing time, language and cultural barriers to visit the drink's motherland. And although it's not a sip from an Islamic holy well, this potent secular beverage does transport devotees to a higher plane – if only until the jitters wear off."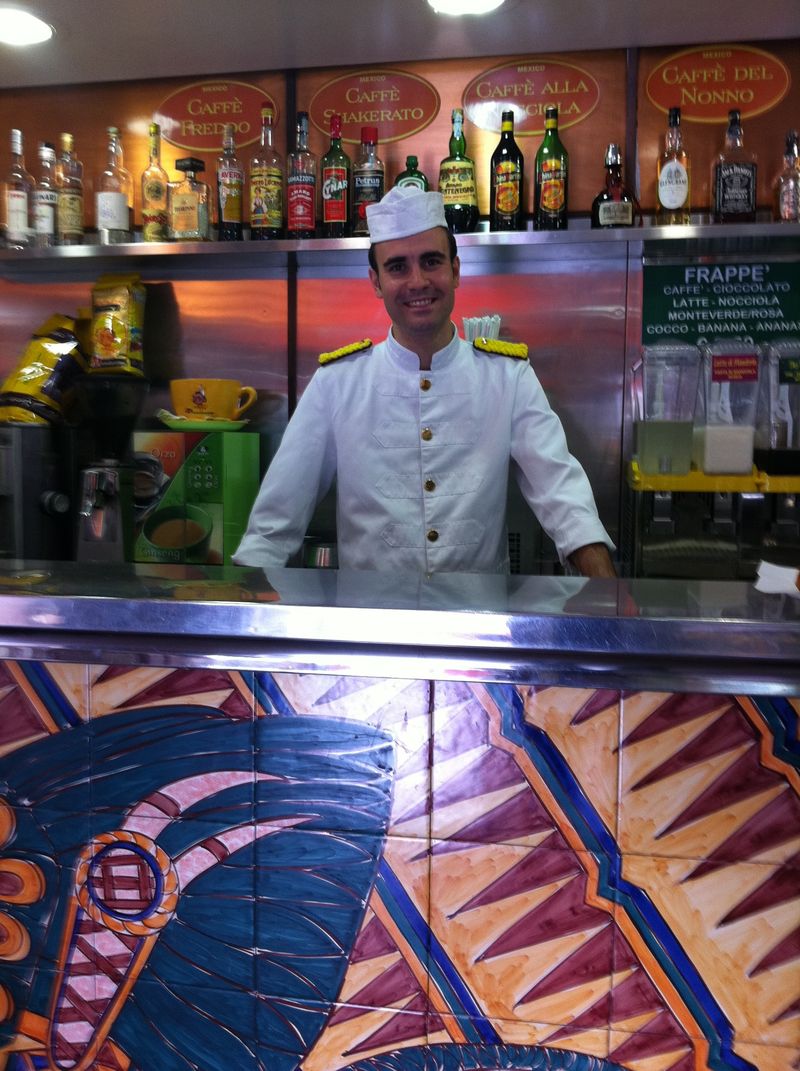 In short, coffee is at its best in Italy. Italians invented espresso coffee.
Erin's spiritual search brought her to Venezia, Firenze, Bologna, Roma and Naples. In Naples, she visits Caffe' Mexico where she finds order and rhythm and the bartenders are even "decked out in what look like navy whites, complete with gold braid on the shoulders." Although I often go to Naples, I had never visited Caffe' Mexico, which is near the railway station. I went the other day and Erin's description of the place and its coffee is exactly true, including the gold braid on the bartenders' shoulders. The picture on the left was taken by me two days ago in Napoli.
At the end of this pilgrimage, it is in Roma, at the Caffe' Sant'Eustachio that Erin finds true inspiration and the "higher plane", fascinated by the taste of their legendary espresso coffee.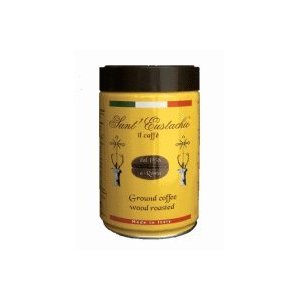 It's the combination of techniques and coffee blend that make Sant'Eustachio coffee so good, Erin says, in particular, "the blend of 100 percent high-altitude-grown, deeply aromatic Arabica coffee beans is still wood-roasted in the style of the 1930s and '40s, giving it a distinct smokiness that tastes not unlike the specks of char on a perfect pizza crust."