Consumers who drink specialty coffees on a daily basis are 70% more likely to score highly in the category of leadership, 55% in superiority and 48% in creativity than the general population, according to a profile of premium coffee drinkers by Mindset Media.
Consumers who drink Sant'Eustachio coffee on a daily basis are 100% leaders, 100% superiors and 100% more creative, according to a scientific survey by Gustiamo.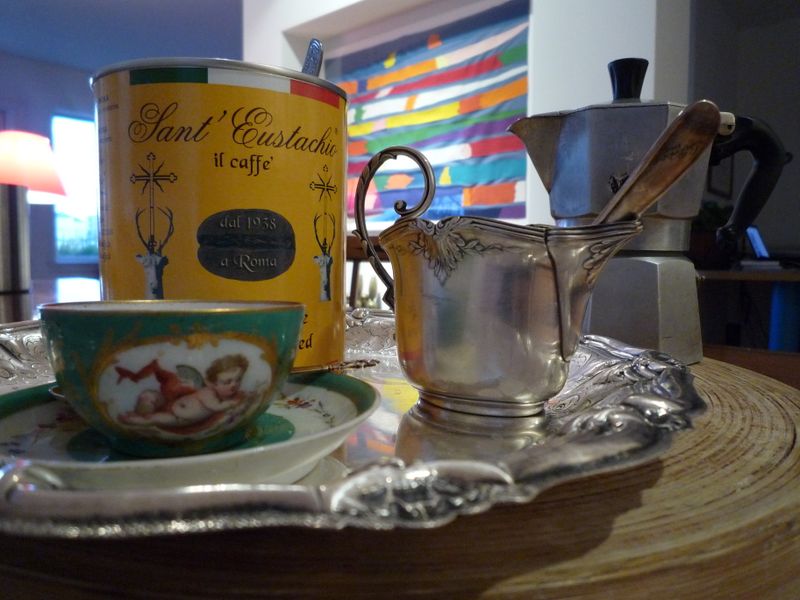 In these tough times, maybe it's worth a try? This is our special offer: 20% discount on Sant'Eustachio coffee until May 15. Magic words: GET SMARTER. You have to write these words in the "special instructions" box of your shopping cart. If you do, we'll reflect the discount in your bill and credit card charge.
Do you want to become a member of the Sant'Eustachio club? And receive the coffee every month? Call us at 718 860 2949 and Grazie.