Proud. We are beyond proud. The word proud doesn't even do our feelings justice.
David Rosengarten, someone who know all about food, someone who was a foodie before the term existed, someone who tells it like it is when it comes to quality; he made a list of the three best, truest, most mind-blowing Italian importers in the USA in The Rosengarten Report. First on the list? Yours truly, Gustiamo. Yes, we are very proud.
Why are we so special? Not just because of our five-star rated products. We are special because of the work we do to protect farmers and advocate for real Italian food. Do you receive any help, what about the Italian government? This is the question David asked us when he visited Gustiamo. Beatrice's response was spot on, "The Italian government can't go to the bathroom."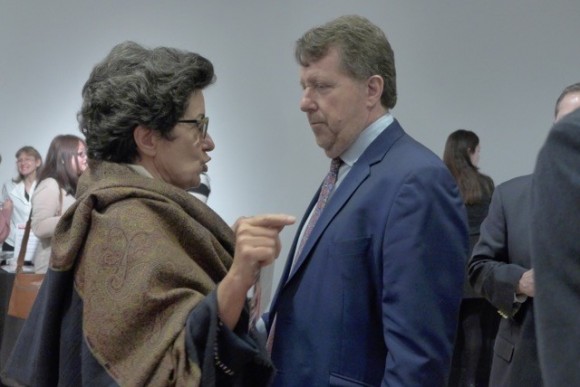 David says "when I tasted Gustiamo products in those early days, I knew right away that there was something very special about this company. Today, with a little retrospect, you can see what it is. First of all, like every great importer, Beatrice has an uncompromising eye for quality… Secondly, the Naples-born Ughi has a passion for traditional, right-from-your-heart Italian products. She imports a few 'exotics,' but Gustiamo's the one I think of for the heart-and-soul of the Italian portfolio."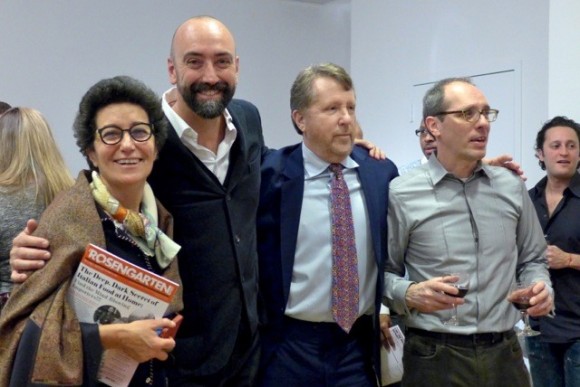 Working with David on this very first new Rosengarten Report issues has  been a blast. He is our favorite kind of foodie: curious and honest.
We had a wonderful time at the Rosengarten Report release party where we hung out with Rolando from Manicaretti and Glenn from Ritrovo.
Click here to see our Rosengarten five-star rated products.