Our friendly master baker/supplier writes: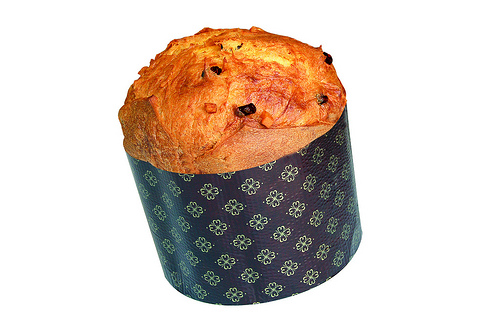 It's a great honor for me to share with our American cousins a product made with Europe's highest quality raw materials, more than 25 years of experience, the passion which characterizes us, but also a little Love! We wish all who won't have the opportunity to taste our Panettone and Pandoro a Happy Holidays. For the lucky others who will taste our Panettone and Pandoro, we are sure they will have Very Happy Holidays!
Luigi Biasetto, Padova.