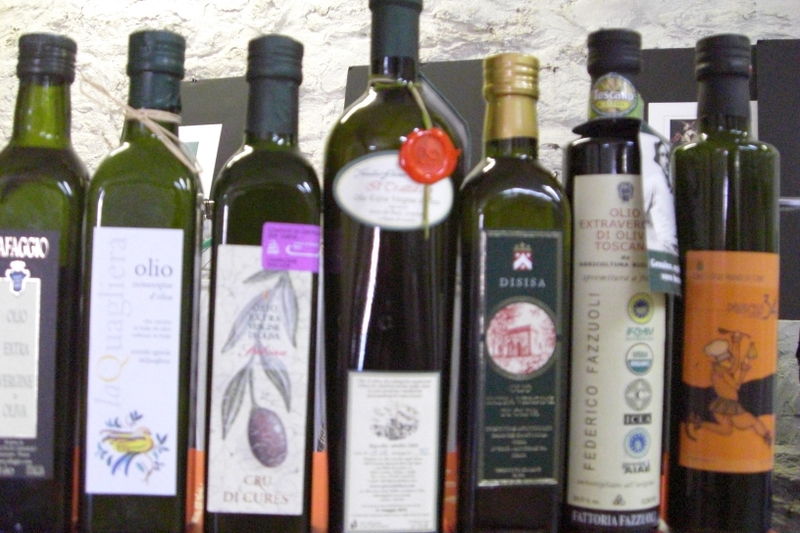 The 2008-2009 new harvest is here for most of our EV Olive Oils. Seven have arrived in the warehouse. From Molise's Tratturello of Obama's fame, to Lazio's Cru de Cures, to Toscana's extra organic Fazzuoli and all the others.
Next Thursday, march 5 in the warehouse we'll have a special tasting of the 2008-2009 new harvest. Want to come? Email us or call at 718 860 2949. We'll also serve bruschetta with tuna bottarga, our specialty.
For 1 day only, the new EV olive oils will be at 20% discount. Therefore, if you can't make it to the Bronx (we understand, you might live in California!), we still want you to have a chance to taste them! Place your order on Thursday March 5th and you'll receive a 20% discount. Let us know what you think and thank you.