The name of the benefit was: Founded on Oyster Shells. Very appropriate! Outstanding oysters from Long Island were served with beautiful beer brewed in Brooklyn.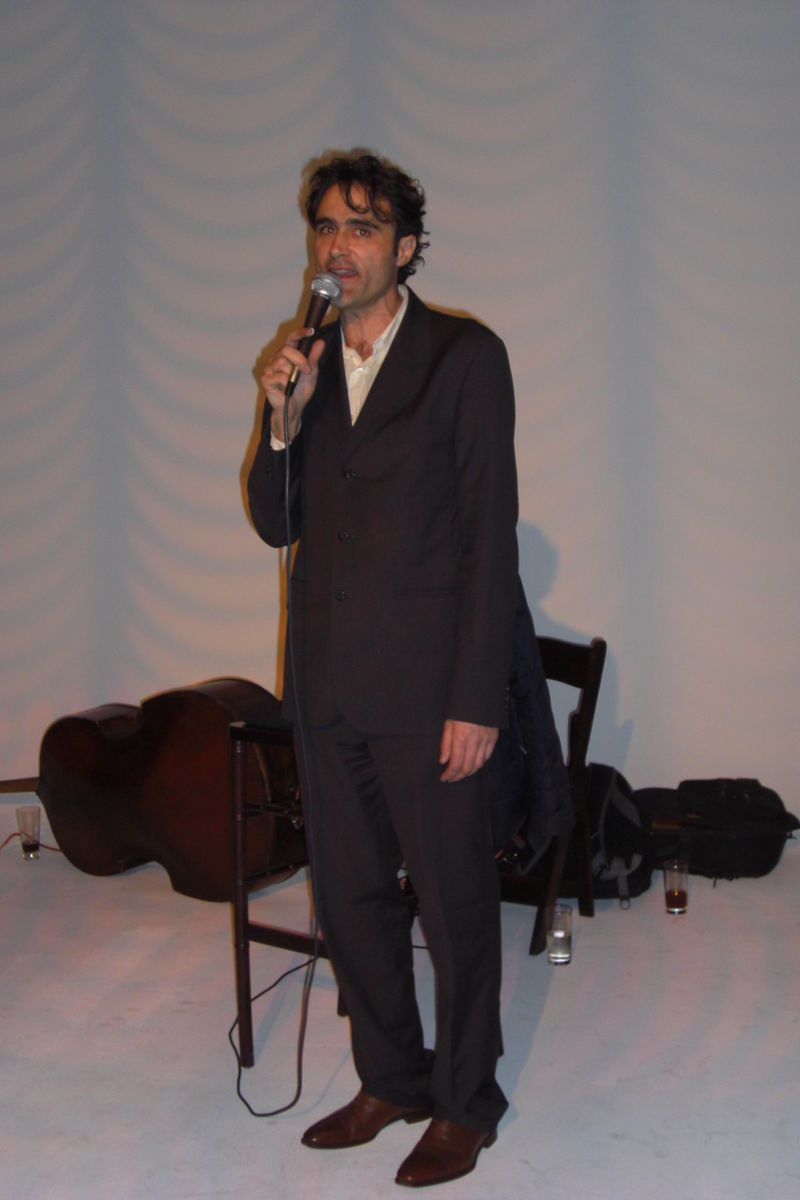 On the right, Robert la Valva, formerly of Slow Food and the director of the project. The project: to build an indoor food market in Manhattan. (I suppose they don't count Essex Market, open for all these years?)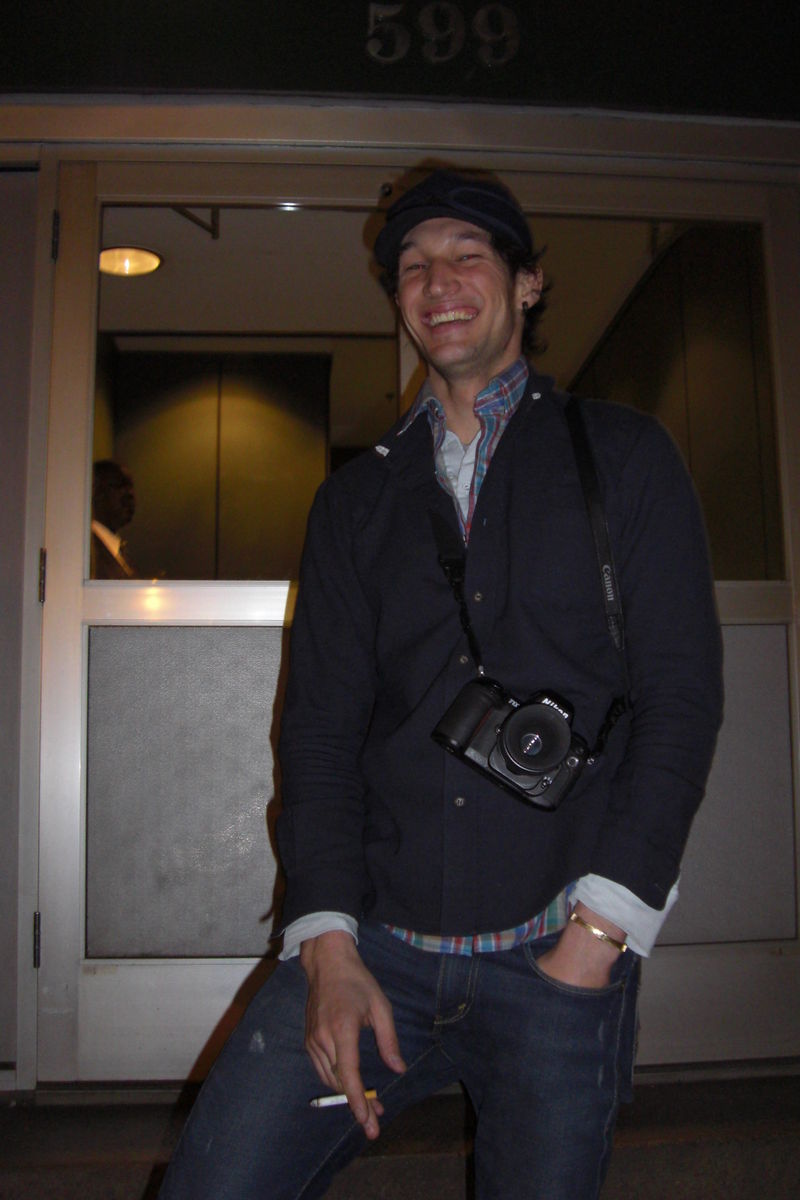 The benefit was attended by some 500 young, sexy and beautiful people – all looking like they were coming out of a fashion shoot, a jam session, the Sundance or the Tribeca film festival. Very very cool, like this new friend on the left. Anne calls them "Brooklyn Chic", apparently, it's a new kind of people. When I said I never saw these cool people in any food event we attended before and/or at my local green market and I doubted they paid the $55 price to get in, Martina disagreed and said that if you live in Brooklyn this is how all people look like. Really???