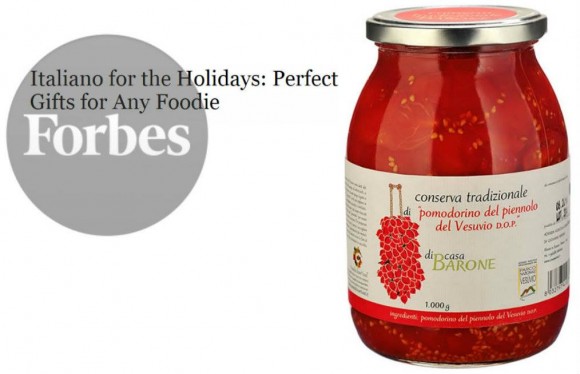 David Rosengarten is Gustiamo's star this holiday season. Not only are we #1 on his list of mind-blowing Italian food importers,  he also writes about us in Forbes! He says, "If you are planning to lay on the Italiano this holiday season, here are ten great products from Italy." On the top of the list are our Piennolo Tomatoes and our Pesto!
About our Piennolo, Rosengarten says, "Is there a better canned or jarred tomato available in America? I don't think so… The flavors are astonishing: wild, deep, ancient, sweet-and-sour, with all kinds of extra-tomato notes."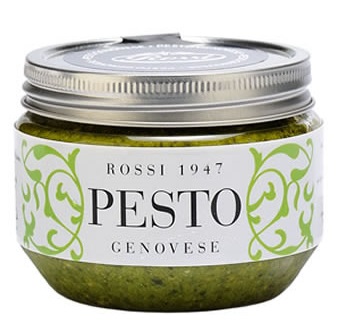 When it comes to pesto, it is safe to say that we have sufficiently rocked David's world. "There is no doubt in my mind: this small, imported, refrigerated jar is far and away the best pesto available in the U.S. I mean it!… Never from a jar (certainly), or in a restaurant, or in the home of a good cook (even my home!) have I had more exciting, more authentic pesto in America."
Happy Holiday eating a tutti.