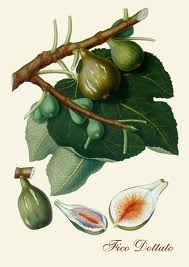 The buzz at the end of August in NYC was all about figs and fig trees. When Melissa Clark tweeted asking for submissions about great fig tree stories we couldn't resist. Of course a Francesco Vastola story was the first to come to mind. Francesco, or Franco, Vastola is the head farmer at Maida Farm, in Cilento, an area famous for its White DOP figs.
The white fig jam Francesco makes is one of our favorite, not too sweet and with big chunks of figs inside. This jam is so good, Chef Marco Canora once said it is "off the chain".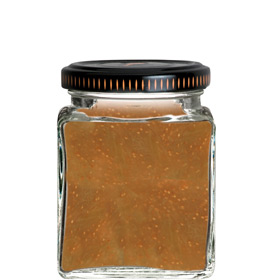 This is our short story that appeared at the end of August in the comments section of the New York Times Diner's Journal:
Local farmers in the Cilento, Campania region of Italy
pay homage to their family fig trees with a surprising food custom: eating
unripe figs! This usually happens on April 24-25, around the feast of San
Marco. My Cilentano farmer friend Franco Vastola eats these young figs with his
family every April fried or in salad.