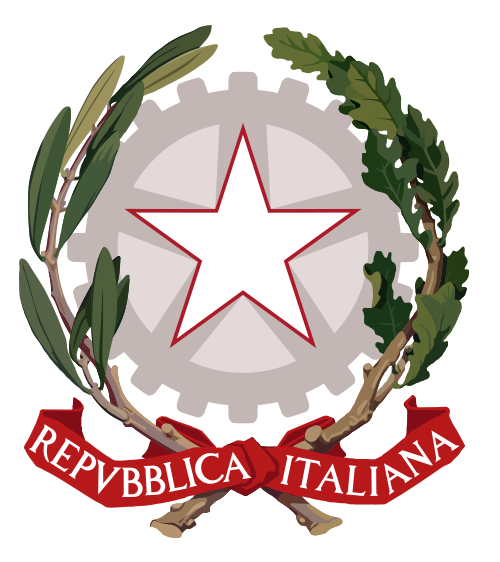 The Republic of Italy is getting serious at defending food made in Italy? We hope so. About time!
We and other importers of Italian food were invited, the other day, by Luca Zaia, the Italian Minister of Agriculture, at Del Posto. Mr. Zaia came with a basket full of items he purchased at a nearby store full of "Italian Sounding" products. He said that out of 10 products with a made in Italy label, only 1 is really made in Italy. He promised that his Ministery will even seek legal action against any manufacturer/merchant who sells "Italian Sounding" products.
May Justice be done!