Bring Your Bottle, BYB.
Meaning, bring your empty wine bottle. We will fill it with Pianogrillo for Gustiamo & Friends Extra Virgin Olive Oil and you will feel very good, for 3 reasons: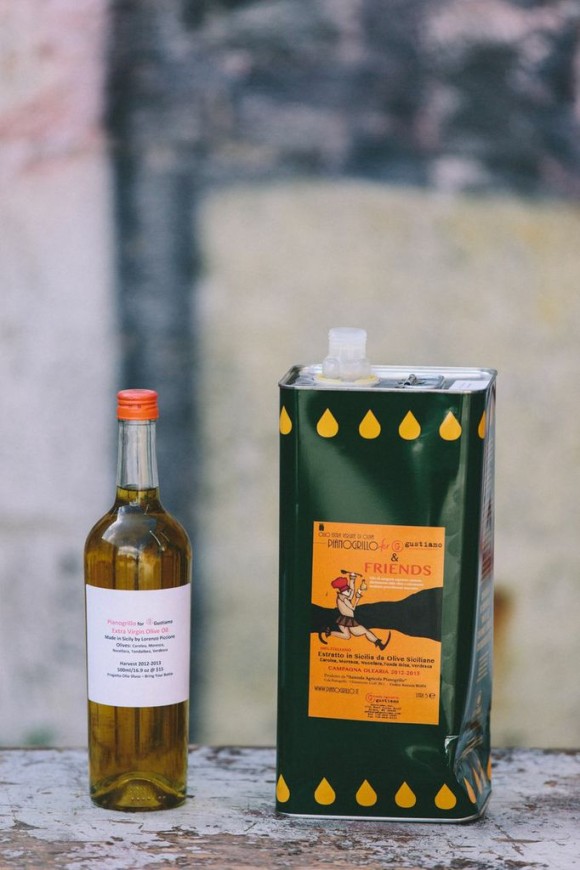 -You recycle precious glass
-You bring home an exceptional EVOO at a very low price
-You meet Team Gustiamo
Or, do not BYB, we have plenty of empty wine bottles (well-rinsed, of course).
Every Friday, Gustiamo's doors are open. Come, have a coffee with us, do your food shopping, buy BYB Pianogrillo EVOO, with no shipping charges!
This is Gustiamo's new project:
Where: Gustiamo warehouse, 1715 West Farms Road, Bronx, NY
What: Buy a bottle of Pianogrillo for Gustiamo for .75lt at $29.75
This EVOO is flavorful, well balanced, and delicious. Read our tasting notes here.
Email us or call us at 718.860.2949 for questions or directions.

 #BYB #EVOO @gustiamo