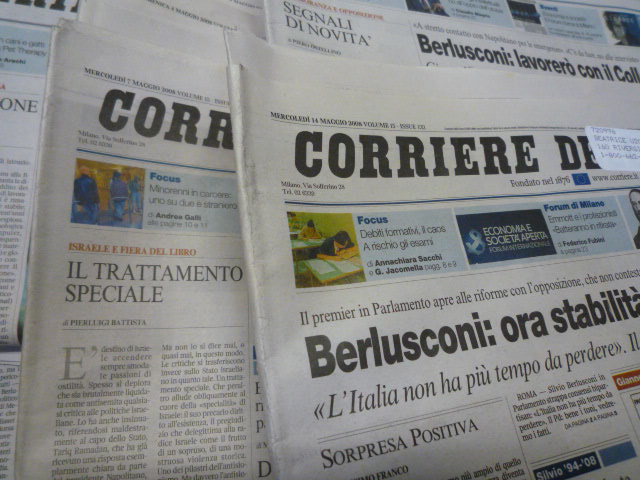 We are obsessed with recycling and those who aren't should be.
In Italy, when i was a kid, I do remember my parents receiving boxes where the padding was old newspapers –  mainly Corriere dello Sport. We have so many newspapers in our homes… would it be so bad to use them as filling in our boxes? Perhaps only with the orders with glass bottles and jars? 2 good things would happen:
– we'll use the old newspapers and less fancy and costly kraft paper and
– we'll make you fluent in Italian.