Not only Panettone! All Gustiamo's new Holiday Selections have safely arrived in the warehouse. Let me introduce some of them to you by having the producers introduce themselves: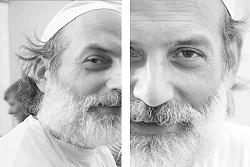 This is Corrado Assenza. He, his brother Carlo and their wives own Caffè Sicilia on the Corso in Noto, in Sicilia. Corrado is a world renowned pastry chef and his taste is exquisite. For us, he makes artisanal jams and preserves (a very well known chef just placed an order for them. Are we thrilled? You bet we are!) and the most addictive soft nougats with almonds from Noto (IGP) and pistachios from Bronte.
Here is Corrado introducing himself: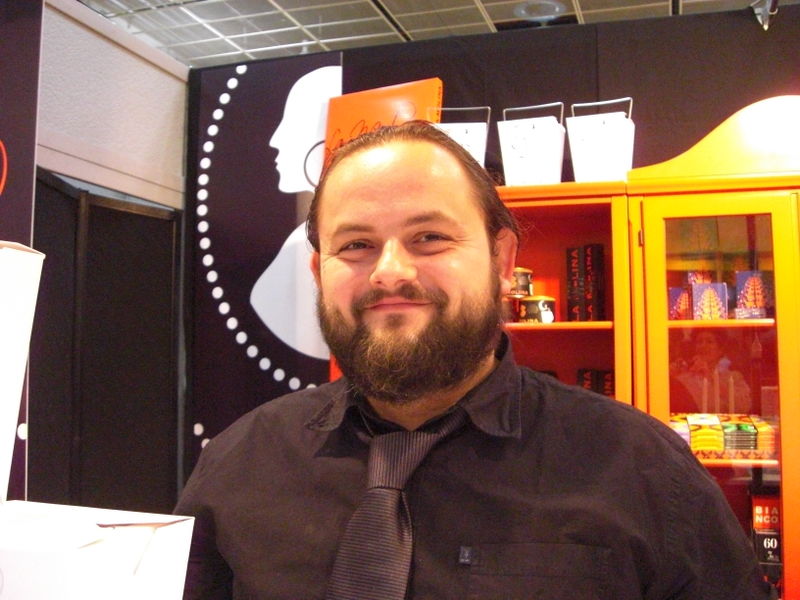 And this is Massimiliano Lunardi, the chocolate man. With his brother and a friend, Alessandro, they founded La Molina chocolate. Beautiful chocolate in smart packaging. Their products are addictive: the gianduja spread is out of this world and the chocolate squares… Last night, Michael and I started and finished a full square with tonda gentile hazelnuts. Michael says I don't share well.
If you understand Italian, here is Massimiliano Lunardi
If you don't understand Italian, this is Alessandro introducing La Molina chocolate in English