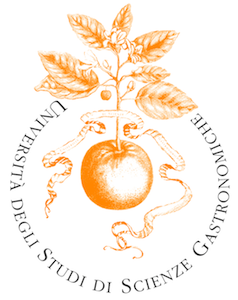 We are so proud to see our very own Stefano highlighted as feature Alumni on the University of Gastronomic Sciences website. We think
Frances said it best when she told Stefano the other day over lunch, "I have so much respect for you as a person who decided to follow what you loved".  In the UNISG interview, Stefano talks about his decision to study Gastronomic Sciences even though he had just graduated from Law School:
The thing that excited me most in life was food and I
really wanted to work with food. I was actually coming to the realization
that food had been one of the only themes throughout my whole life that
had consistently sparked my interest. I mean, since I was really little I
was pulling stuff off like staying home from school and calling my grandma for
her fresh pasta recipe, or late nights with my brother cooking focaccia al
formaggio.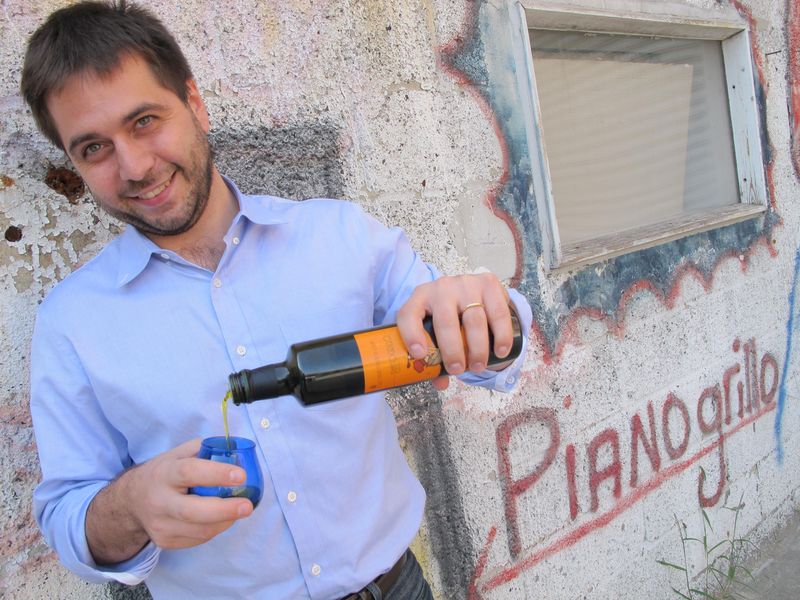 Stefano's passion and knowledge are a huge part of Gustiamo.
We are lucky to have him on our team! Here's what Stefano has to say about all that he does at Gustiamo:
…coordinating our producers in Italy, running logistics
of in-bound merchandise and supplies, managing the wholesale program for
restaurants and stores in the USA… oh, and making the Sant' Eustachio coffee
for the entire Gustiamo office, which I like to do.
We like to joke with Stefano about making coffee, but he is really quite skilled at using an American drip coffee maker!