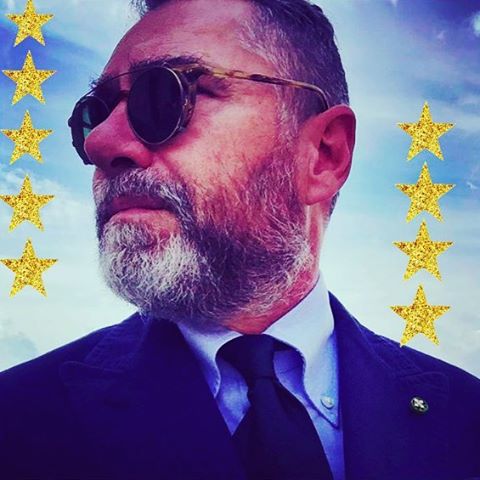 Ladies & Gents! Signore e Signori! We've got some shiny + exciting news to share. We won the GOLD PRIZE in a VERY IMPORTANT food competition.
It's the Fancy Food Show's Sofi Awards.
This is how the competition
works:
3,200 food products entered
100% judged by blind tasting
28 gold winners chosen
Our Pianogrillo Salsa Pronta, Sicilian Cherry Tomato Sauce, was one of these 28 winners!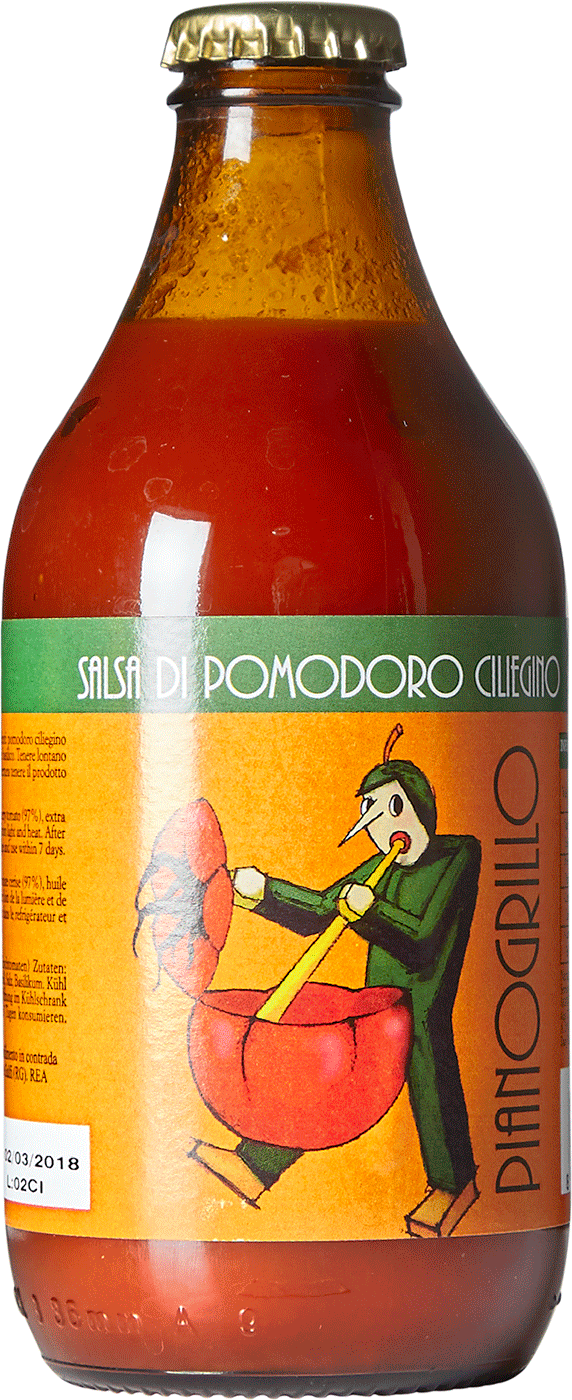 This guy. Auguri! Congratulations to Lorenzo Piccione.
He's the maker of Pianogrillo Salsa Pronta, Tomato Estratto, and Extra Virgin Olive Oil.
Lorenzo, your incredible work entitles you to ALL THE GOLD PRIZES in the world.
We are very proud of you and proud to be your importer.