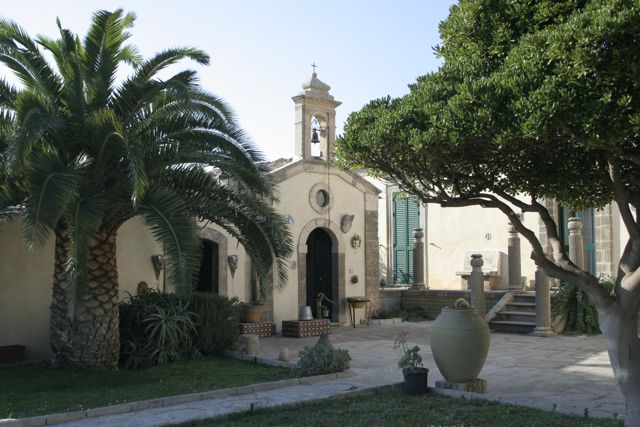 Whenever we describe Lorenzo Piccione's Pianogrillo oil, words such as balanced, elegant, round, complete… come to mind. A symphony of notes of tomato leaves and just cut grass! Is Lorenzo able to make such a wonderful oil because he is a pianist and a composer? I think so! Music was his full time occupation when, twenty years ago he decided to become more involved with the family's farm outside Ragusa, otherwise his elderly parents would have sold it. That would have been a crime. The property is beautiful, with the family house and chapel (above) on top of the hill of Chiaromonte Gulfi. So, Lorenzo learned everything about olive oil making, became a professional taster and applied his music sensibility to creating a masterpiece of an oil.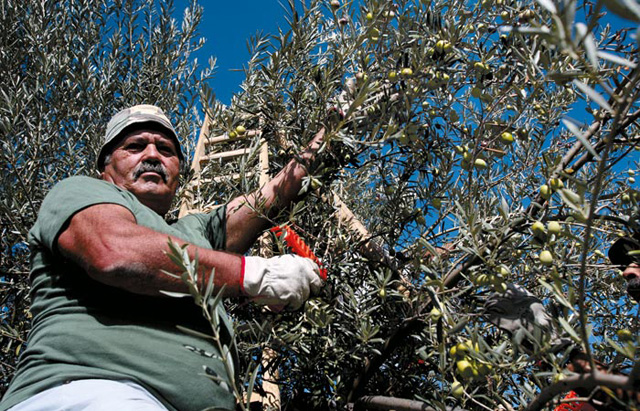 Pianogrillo EV Olive Oil is made with local Tonda Iblea olives (from the Iblei mountains near Ragusa) in his own mill on the property. He has approximately 9,000 trees, some as much as 700 years old! The harvest starts in early october through the end of november and is done exclusively by hand, without any electrical devise's help. Lorenzo is a purist and has seen it all. Disillusioned with the commercial market, he hates to sell and has developed a strong cynicism. In this, I feel like Lorenzo is Gustiamo's brother! We have been selling Pianogrillo EV Olive Oil for ten years, I visited his farms and met his lovely parents.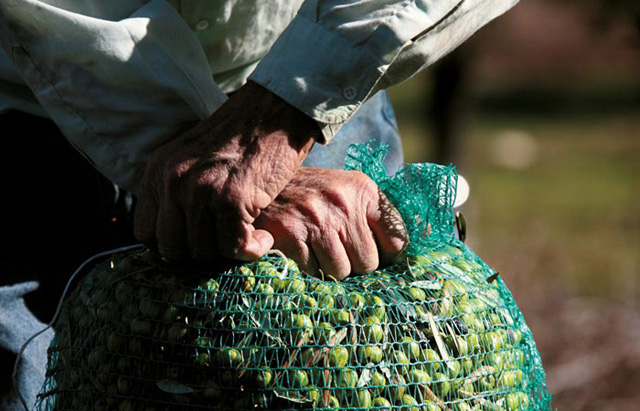 Talking about cynicism:
– Lorenzo grows organic and has all the "organic" certifications, but he does not write "organic" on the label. Why? The supermarkets are full of "organic" crap.
– Lorenzo's Pianogrillo is DOP Monti Iblei and has all the "DOP" certifications, but he does not write "DOP" on the label. Why? the supermarkets are full of "DOP" crap.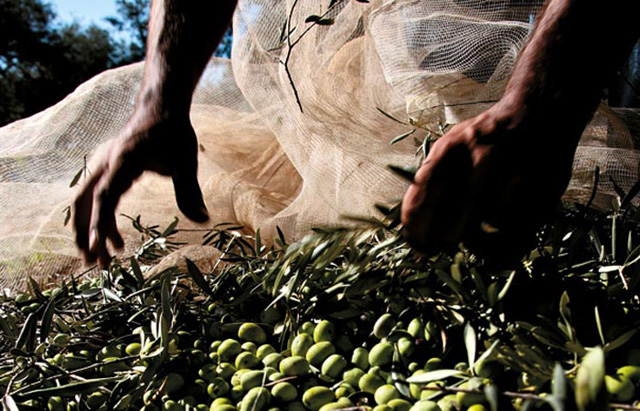 – Lorenzo does not participate in "oil competitions". He says he no longer trusts them because the jury receives the oils from the producers (who can send their best, made only for the occasions). Instead, Lorenzo says (and we agree), the jury should buy the olive oils from the stores. Only then, the jury would be able to judge the oil the consumers buy, which is the whole point of the competition! It makes a lot of sense!
– points before notwithstanding, Lorenzo is very proud of being nominated "Best of Sicily 2011" by a group of food connoisseurs and journalists. He should be!
Bravo Lorenzo! We love your understatement; keep your integrity and you'll be our brother forever!