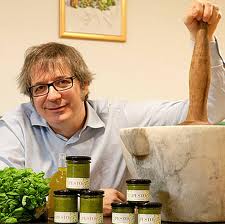 Roberto Panizza, AKA The King of pesto, organizer of the World Pesto Championsip and our producer of pesto genovese landed in New York armed with pestle and mortars and we have been following him around town to find out where the secret for this extraordinary pesto lies.
At the Italian Culinary Academy, Roberto explained and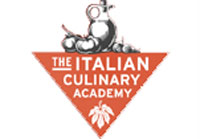 demonstrated his art to the young chefs of the future. A competition followed and in 20 minutes students had to prepare their own pesto, under the vigilant eye of chef instructor Jessica Botta. Congratulations Lorena! Come and redeem your Gustiamo gift certificate soon! To close down the event, trofie al pesto per tutti!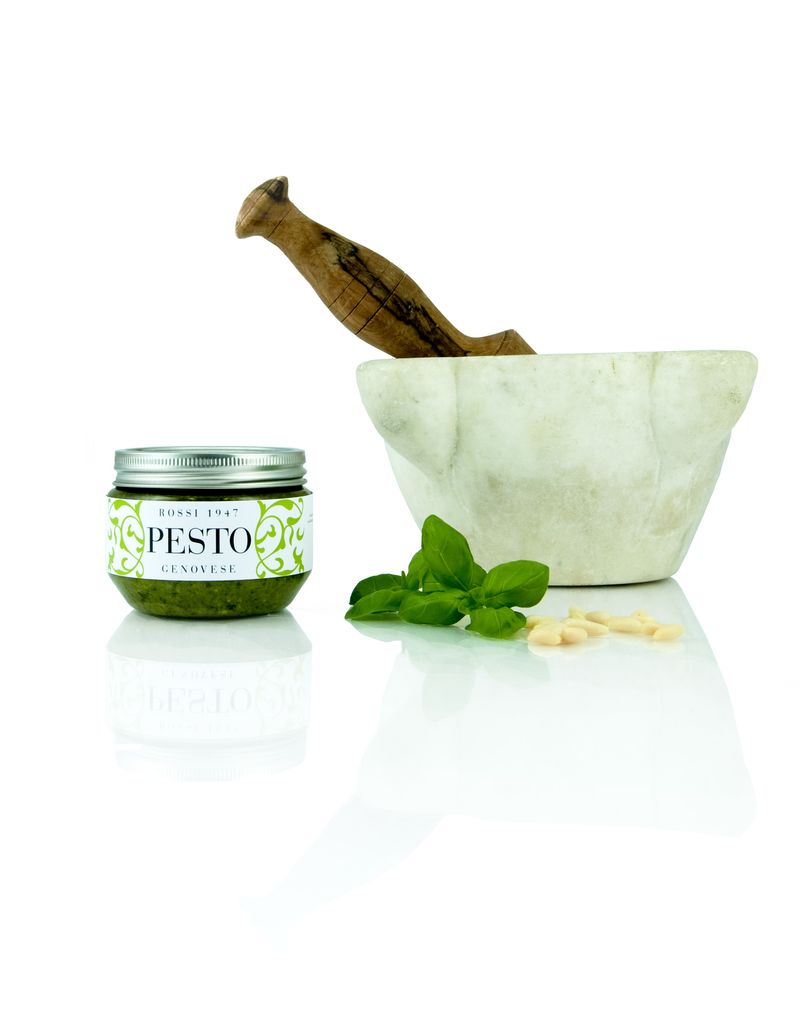 Later, competition got even fiercer at Eataly where Roberto led the semifinal of the World Championship.
The competitors were no grandma in the kitchen, but firemen from both side of the Sea. You need courage to compete, especially if you are doing that while Roberto and Lidia Bastianich, who presided the event, are watching you closely. Not a fireman, nor a grandma, but a native Genovese, Gustiamo's very own Stefano Noceti got dragged into the competition. You can see him pounding away in the video, below. Stefano put too much salt, troppo sale! troppo sale!  but the color of his pesto was the best, and add a little more oil, and a little more pine nuts Stefano somehow managed to get second place!!
So what did we learn?

You can learn pesto making skills and all the tricks from Roberto (watch Stefano in action), but, if you want the real thing, Roberto's utterly perfect pesto, you only have two options: go to Liguria and get some DOP basil or get some from Roberto's at Gustiamo. A new batch has just arrived and we can smell the aroma from here…