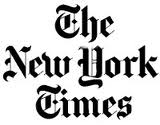 When we were invited by the NYTimes for a demonstration of how to taste an EV olive oil and for a blind tasting of oils, we were extremely proud and excited. Yes, we know a lot about EV Olive Oils; we can talk about olive oils forever! Our Stefano is a graduate of the University of Gastronomic Science, near Torino. He talks about olive oils and poliphenols and perossids to anybody who will listen.
As the excitement sank in, we started to panic! A blind tasting? A blind tasting is tricky!  We never did a blind tasting before, let alone in the office of the NYTimes, in front of such icons as Florence Fabricant and Julia Moskin!!! What if an industrial olive oil or a Californian olive oil tasted better (for whatever reason) than the artisanal Italian oils that Gustiamo so proudly represents in America?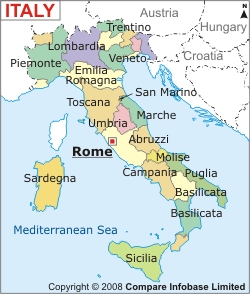 NO FEAR! The best olive oils spoke loud and clear to "The Experts" palates (as the NYTimes now calls us – excuse me!!!) and those of  our friends at the NYTimes. Julia Moskin wrote: "Those (The Italian oils) had an undeniable "liveliness … complex and delicious…"
There was no doubt. Two thousand plus years of olive oil production in Italy, the country's various microclimates and different soils, the passion of our farmers… make a huge difference. No fear of Italy being surpassed by any other country, in terms of the quality of its EV Olive Oil…at least for another couple thousand of years!