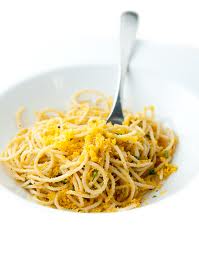 Pasta with Bottarga is one of my favorite dishes. I prepare it all the time, especially when we have guests.
In fact, it is very easy to make (if you do it the night before, it's even better!), it is very good for you (you only use raw ingredients), it has a wonderful story and it is DELICIOUS.
This passion is spreading. I served Pasta with Bottarga in NY to my good Roman friend Annamaria when she visited, in January.
The other day, I was invited to a dinner party at her home in Rome. She prepared OUR Pasta with Bottarga.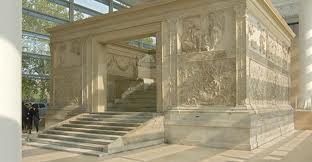 We dined on her splendid terrace overlooking the Ara Pacis (BTW, the Romans LOVED bottarga. How perfect a location it was!???). Now, all her friends know the story and the recipe… It's spreading fast!
Annamaria very proudly said that she was able to find Gustiamo's mullet bottarga, Oro di Cabras made by Fratelli Manca, in the best specialty shop in Roma.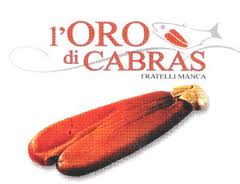 Out of her way, she said, but really the best and worth the schlepp!
If you are in America, you are lucky, because you can buy Bottarga di Cabras from the comfort of your home, with a click of the mouse, here!