Summer or Fall, rain or shine, the Gusti Team travels to Italy. We never stop learning from our farmers and food makers, and we do it the old-fashioned way: in person.
We just came back from Sardegna, and we are eager to show you how the Gusti producers are doing during the busiest period of the year, and what new challenges they are facing.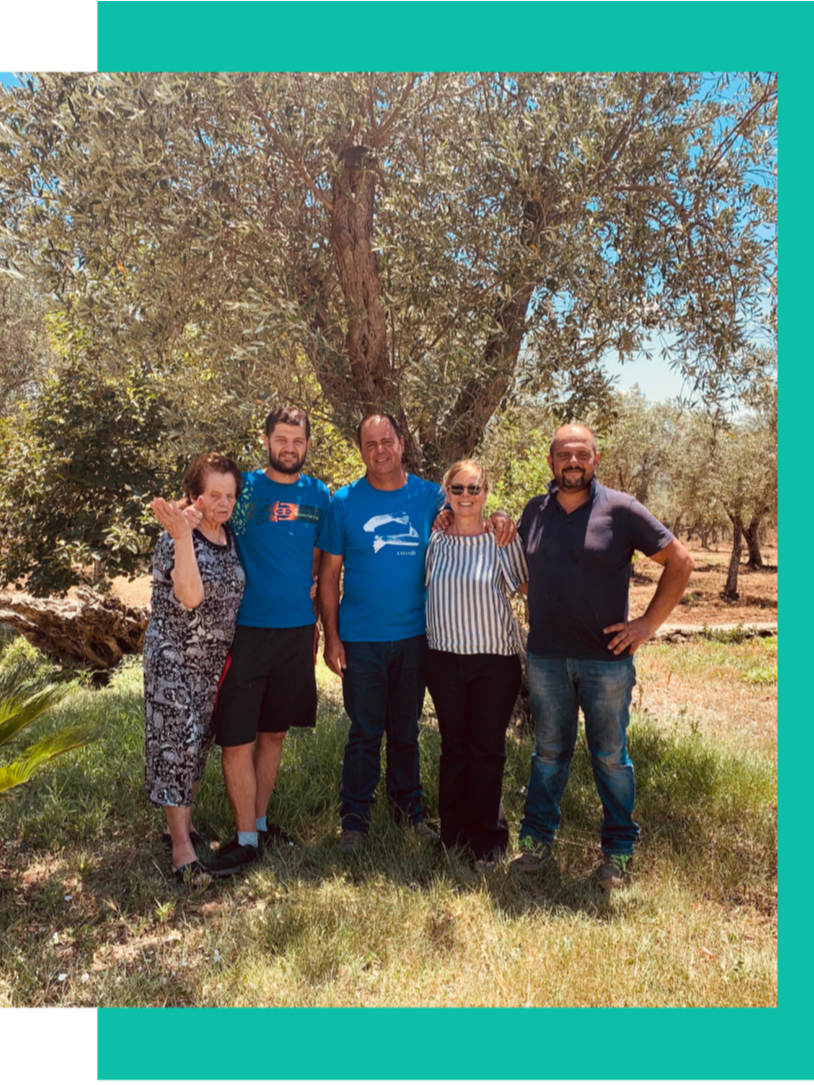 The Pinna family has been making extra virgin olive oil in the northwest region of Sardegna for generations.
Despite the harsh conditions, the Pinna's stunning Bosana olive trees have been producing unique tasting olive oil for hundreds of years.
The first thing you notice about the Pinna family is their dedication to the Sarda land.They are very proud of practicing the most sustainable agriculture possible, and with a complete respect for the uncontaminated nature that surrounds them.
Antichi Uliveti EVOO has notes of artichoke and green tomato, with fresh hints of herbs and a round taste of nuts.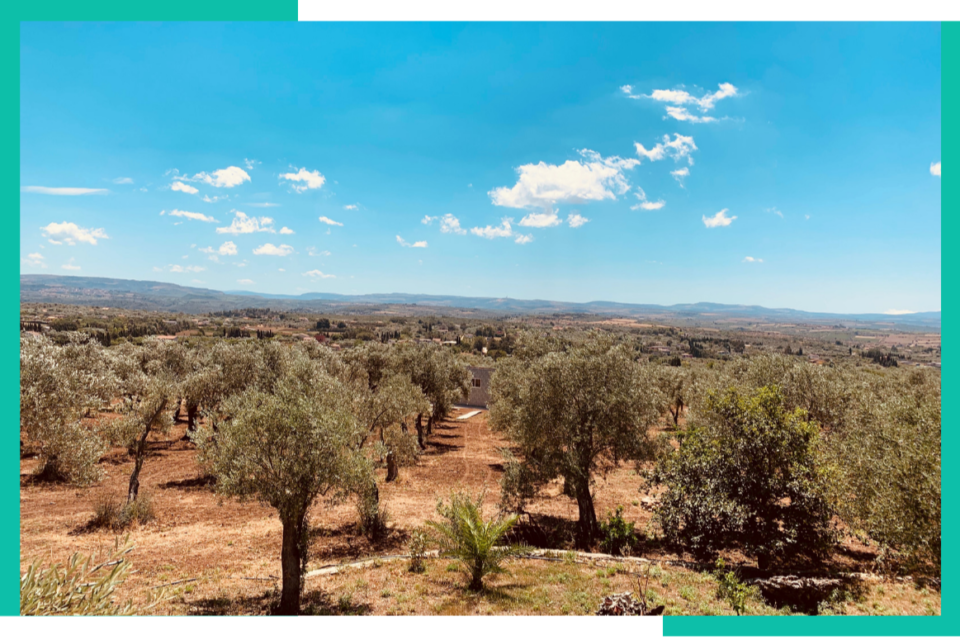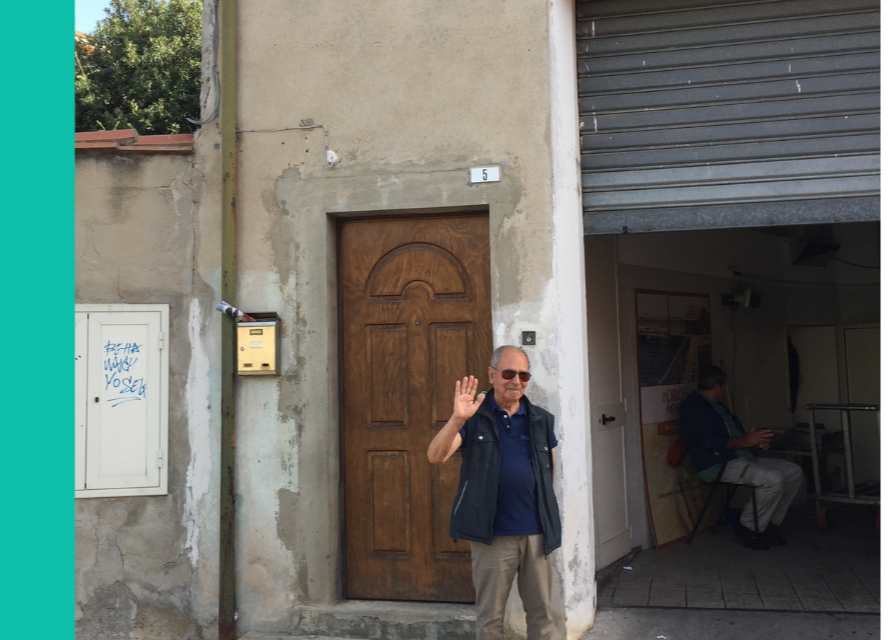 Cabras is a town in the center of Sardegna's west coast. It's a fishing village where the finest bottarga di muggine (mullet roe) has been produced since Phoenician times.
L'Oro di Cabras is a corner of the island that seems stuck in the past.
The Manca bottarga is made according to the ancient salting and drying process. The amber colored roe, once aged, has a savory taste with a satisfying umami kick.
Bottarga can be grated or sliced in a great variety of recipes, but what is Mario Manca's (waving in the picture) favorite bottarga pairing? Mario is a traditionalist and says that bottarga always calls for linguine. 
And yes, we agree with him. This is our favorite Linguine with Bottarga recipe.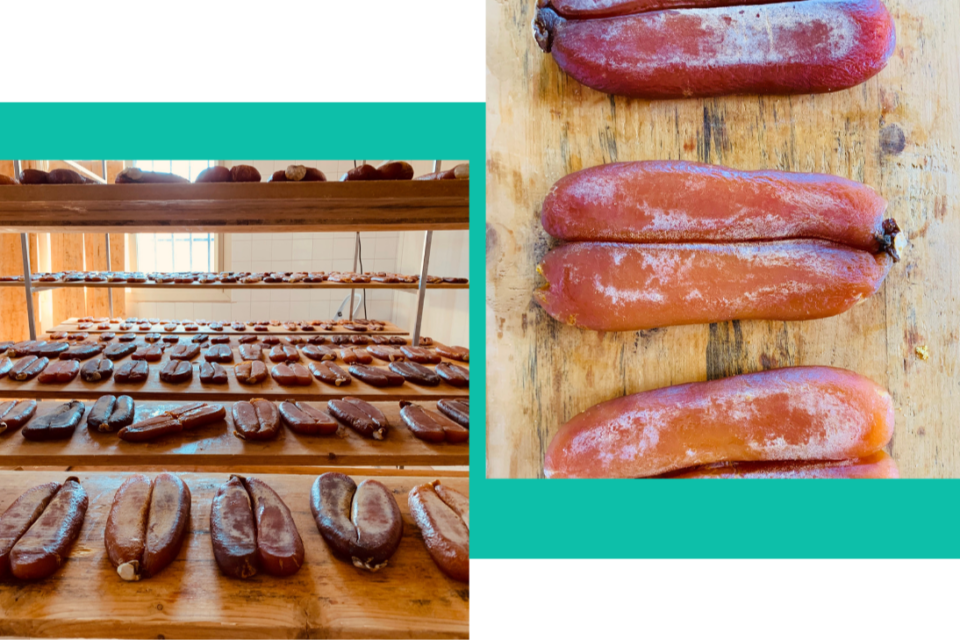 5 acres of remote Sardegna countryside is the setting of the beekeeping production of Luigi Manias. It is a classic landscape in Marmilla, the southwestern subregion where Asphodel, Cardoon, Sulla, Eucalyptus, and Corbezzolo plants thrive.
With the planet changing, Luigi is facing new beekeeping challenges. The blooming and pollinating times of local plants are increasingly shorter, and the harvest of monofloral honey is becoming more complicated. But Luigi sticks to his honey production mantra: identity, responsibility, quality. Not compromising is his secret for producing unique single variety honeys that are obsessively pure and distinctively Sardi.