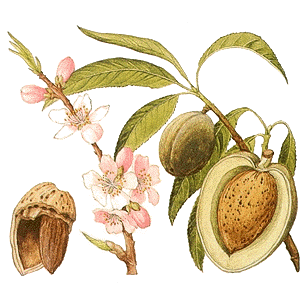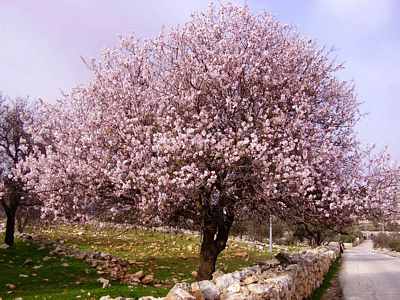 The Noto almonds are incredible (read why here) and the trees are beautiful. The famous almond trees of Noto, Sicily would disappear if not for the passionate work of the Assenza brothers, who select only the authentic almonds from Noto. Gustiamo imports only these into America. Try them once, and see/taste the difference.
This is a very serious message from Corrado and Carlo Assenza, please read, it is important (picture left is from their garden):
"Dear friend, now is the moment that we of Caffe' Sicilia are waiting for during the whole year. Nature is awakening and the almonds are blooming! Have you ever seen the almond blossom in Noto?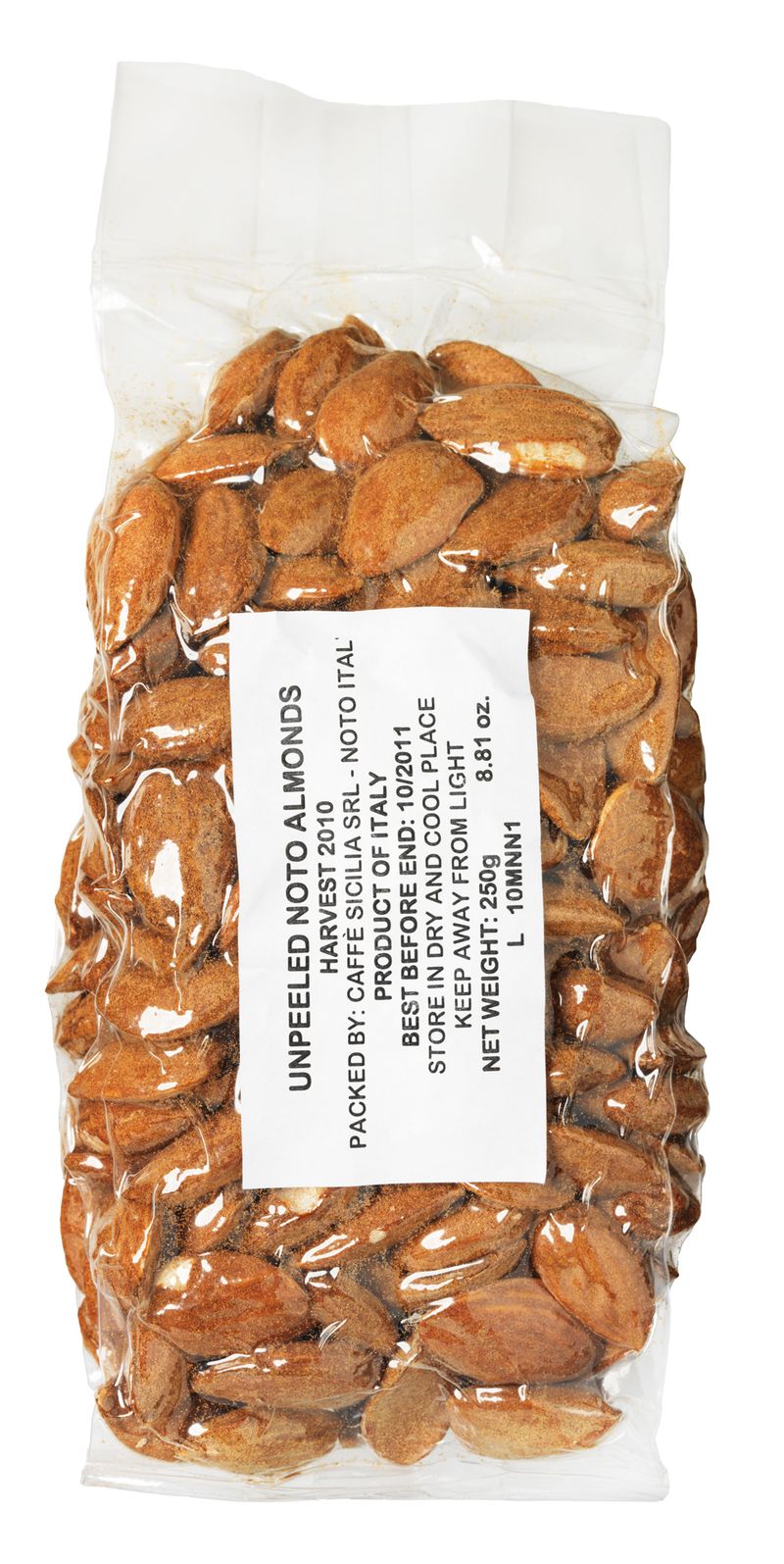 It's a performance of our landscape that you should not miss: our sweet valleys are coloured in all shades of white and pink. Unfortunately the almond gardens are vanishing: help us to defend them! Carlo & Corrado Assenza".
How do you help to defend the almond trees in Noto? You buy the Noto almonds in America, here. Grazie mille!