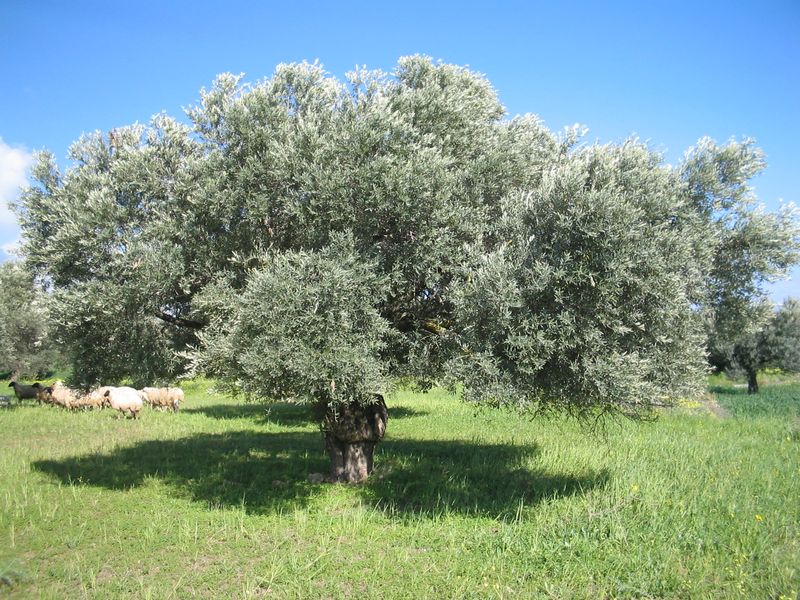 In record time!!!  The new harvest olive oils from Italy are in the warehouse! Evviva! We worked out the logistics with our producers to the second and were able to get the olive oils as soon as the bottles came out of the frantoi. To think that a couple of months ago, the olives were still on the trees… Were we good or what??? These new harvest 2010 olive oils will make a wonderful Holiday Gift! Surprise your friend/family/business associate with a new product they certainly do not have!!! They are:
– Pianogrillo, from Ragusa, Sicilia – monocultivar Tonda Iblea;
– Il Tratturello, from Piani di Larino, Molise – monocultivar Gentile di Larino;
– Cafaggio, from Siena, Toscana – frantoio, moraiolo, leccino olives;
– Cru di Cures, from Sabina, Lazio – frantoio, leccino, carboncella olives. Of this oil, the producer could only ship the 5 liters tin. Talk to Anne (718 860 2949), she might be able to sell one to you!