Once you've tried Lasagna Faella there's no going back. With the real flavor of Italian wheat and a mouthfeel like no other, these are quite simply the best lasagna sheets you'll ever taste. Florence Fabricant, the New York Times authority on all things epicurean, is a convert.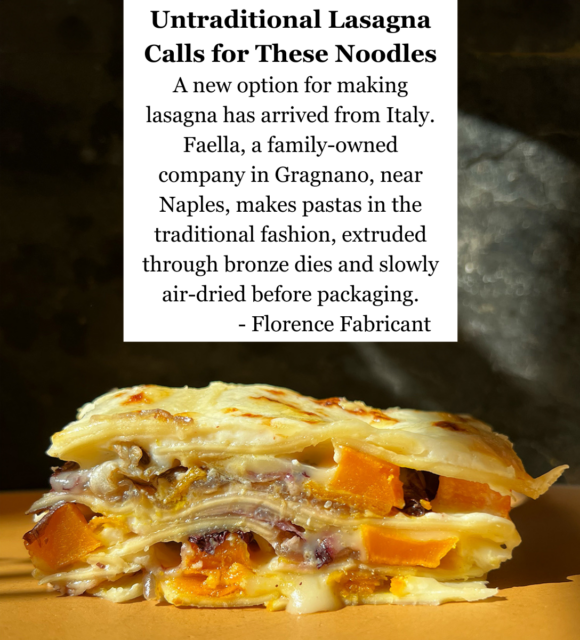 Made in the traditional Campania style, each lasagna sheet is long, thick, and narrow. Nothing ike those stamped and shiny industrial rectangles that can be found on supermarket shelves!
Once baked, be ready for textural sensation. Lasagna Faella's porousness means it absorbs extra moisture, and its thickness equals a pleasantly firm bite, reminding us that lasagna is first and foremost a pasta dish.
Faella Lasagna sheets stand up to whatever you layer them with. When the New York Times props you to bake a "hearty vegetable lasagna", you come up with a celebratory recipe: Fall Lasagna with Radicchio, Pumpkin, and Red Onions.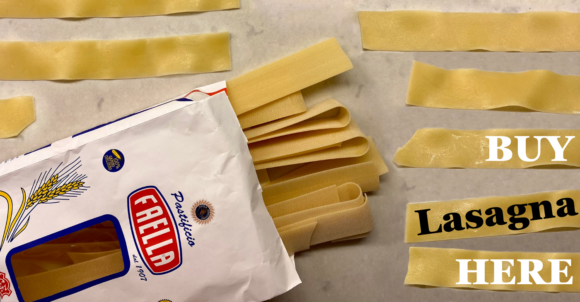 Olive Oil Price Alert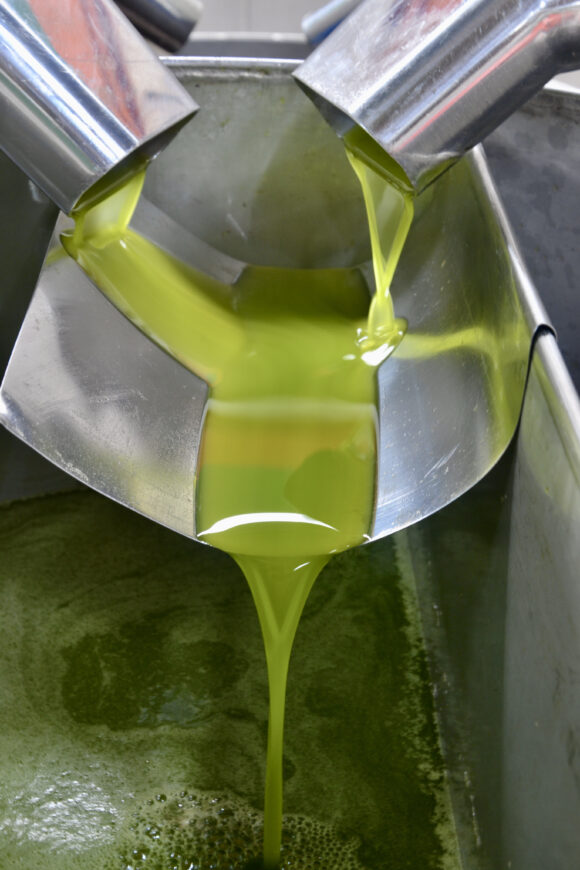 As the olive harvest evolves, things look dire for farmers. From Liguria to Sicilia, quality is outstanding but we can't say the same about quantity. Olive oil prices in all the Mediterranean are hitting record highs.
This is a heads up for you, our Gusti community: we anticipate serious price increases, as soon as olio novo arrives. We don't have huge margins, our mission is supporting our producers, in times of financial uncertainty more than ever. Actually, we pay our farmers upfront because we understand the risks and instability of agriculture.
TLDR: if you're looking for a deal on EVOO, your best shot is stocking up on marvelous 2022/23 extra virgin olive oil now, while we still have some.