These are the most savory chickpeas we have ever had.
The first time we ate these chickpeas, we had them boiled in well-salted water and dressed with just EVOO. Their taste surprised us.
They are distinctive and characterized by deep savoriness.
They are vibrant, rich, and have a nutty satisfying flavor.
What makes these chickpeas so special? 
We were just in Umbria visiting our friends at Bio Alberti Farm and we asked them this question. Guido and Paola Alberti grow chickpeas on their land, located between Perugia and Terni. They both agree that there are two key factors that determine such astonishing chickpea flavor: terroir and variety.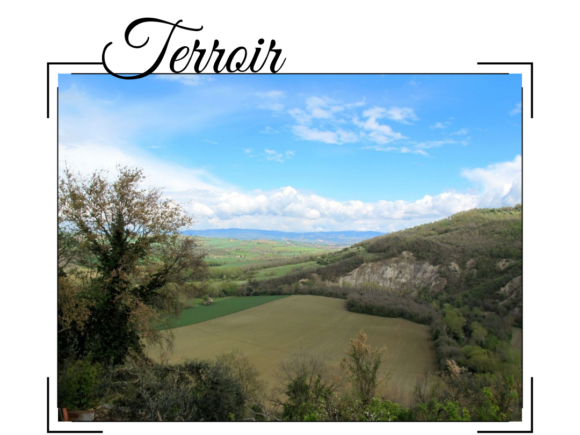 This field, in the photo above, is all chickpeas! 
The Bio Alberti chickpea fields are situated in this ideal microclimate: perfect altitude, temperature, and humidity. Also, the clay soil makes for great chickpeas. The Alberti family is committed to crop biodiversity through organic farming. They even fertilize their soil with the manure from their own cattle! Their goal is to cultivate a synergistic and highly sustainable farm.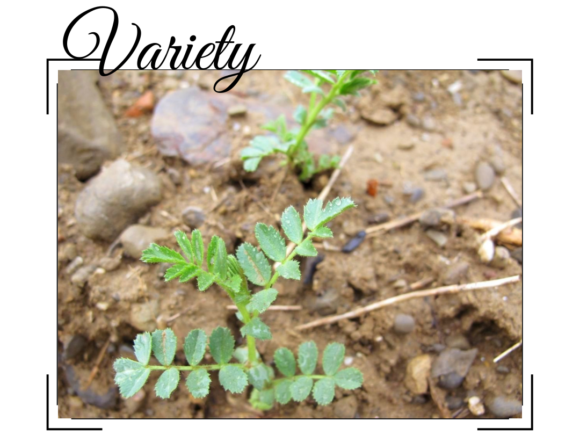 This is a Sultano Chickpea plant!
Each of these little plants will produce around 30 chickpeas. Harvest season begins at the end of July and continues into the beginning of August. The Sultano variety is small, round, and has a very thin skin.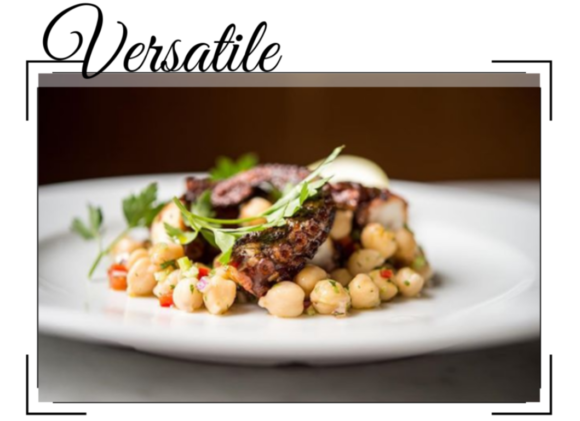 These are Bio Alberti's Chickpeas in an iconic Café Altro Paradiso dish!
Sultano Chickpeas are extremely versatile. They are a next-level ingredient for Mediterranean, Middle Eastern, and Southeast Asian dishes. Roasted, boiled, milled, or mashed, these chickpeas can be used for a kaleidoscope of recipes.