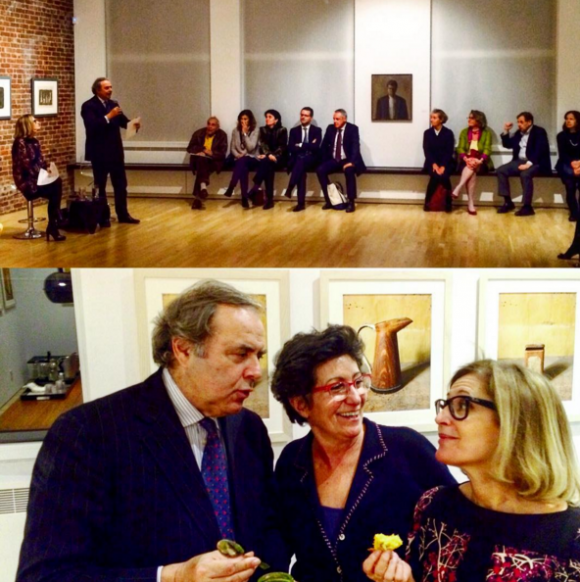 We are very proud to be part of the Center for Italian Modern Art (CIMA) community. After all, we are strong believers in the link between food and art.
CIMA does very important work, promoting Italian artists and creating a space for art lovers and students to appreciate and discuss Italian art.
We had the honor of sharing Italy's Best Foods with CIMA for the Giorgio Morandi opening, which also celebrated the good work of the Consul General of Italy in New York, Natalia Quintavalle.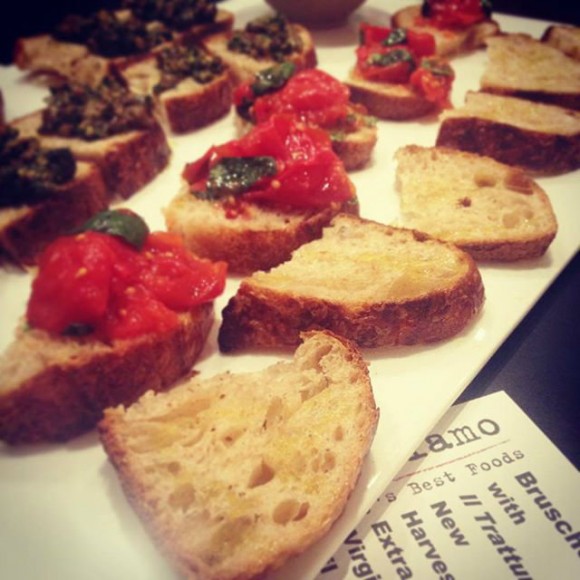 We love Morandi because of his simplicity. Through his art, he elevates plain, ordinary objects to masterpiece spectacles. Kind of like our food. A plain, simple tomato, when grown well becomes inspiring and beautiful.
Speaking of our tomatoes, CIMA's guests loved our GustiBruschetta! Made with our Piennolo tomatoes, EVOO, bottarga, and pesto. Distinguished guests such as Mario Platero, and the President of the Italian Chamber of Commerce were all pleasantly surprised to find the true favors of their mother country.
Grazie CIMA! We hope to work with you again soon.