New York based Gustiamo, Inc – Italy's Best Foods is a premier selector, importer and distributor of authentic artisanal foods from all regions of Italy. Founded in 2000 by a passionate Italy born team, Gustiamo's top quality catalog of Italian ingredients is sourced among the best Italian artisans, with an uncompromising eye toward purity, sustainability and authenticity.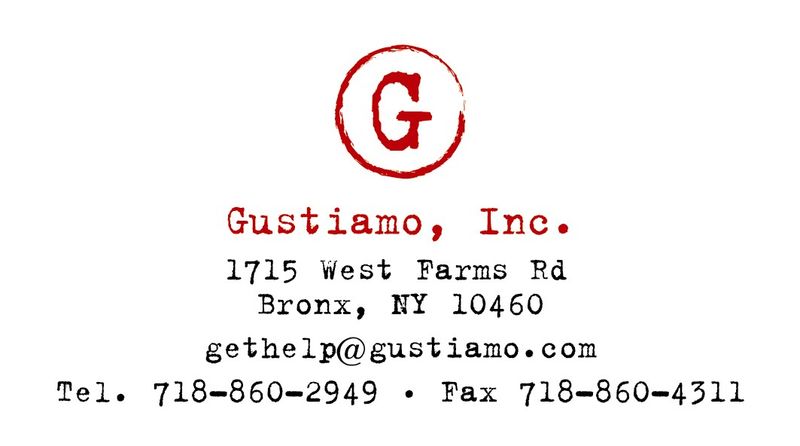 We take our tagline "Italy's Best Foods" to heart and continuously travel to Italy to unearth new wonderful specialties to share with you. While we wholeheartedly support local and sustainable, we believe that if you want to experience the best San Marzano tomatoes in the world, the complex nuances of extra virgin olive oils made with hundreds of ancient olive cultivars, the wholesome taste of pasta that centuries of experience have produced, you still have to follow us to Italy.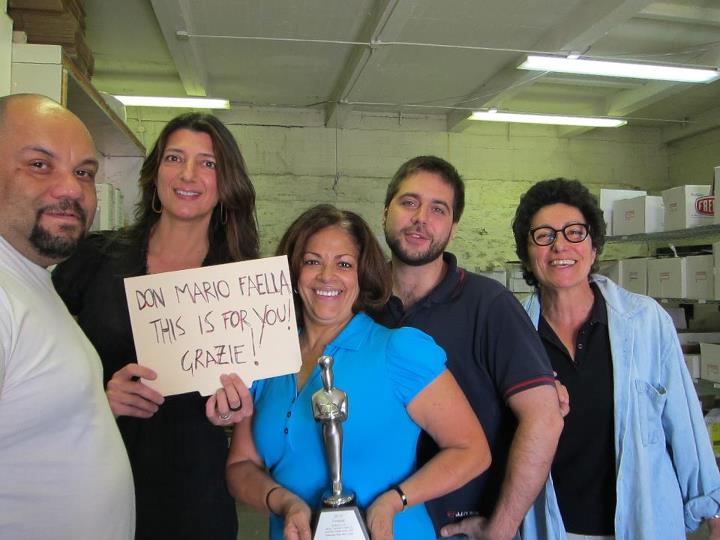 We talk and breathe food all day long; we love to cook and to share our experiments with family and friends. We love Italy and everything that parla Italiano: if you are like us, please join our ever growing community. Here on Facebook, on Twitter, on Pinterest. Gustiamo is your place! Now. Tutti a tavola!
Who are we? Left: Bernardo, Martina, Frances, Stefano and Beatrice.