Did you read that NYTimes article the other day?
The one that talked about how people in Cilento live practically forever?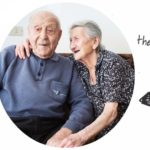 "Abundant sunshine and clean air keep people outdoors, swimming at beaches or climbing the steep hills that ripple along the Cilento Coast, south of Naples. […] About one in every 60 residents in this Italian community is 90 or above, according to the researchers."
Those people eat these figs.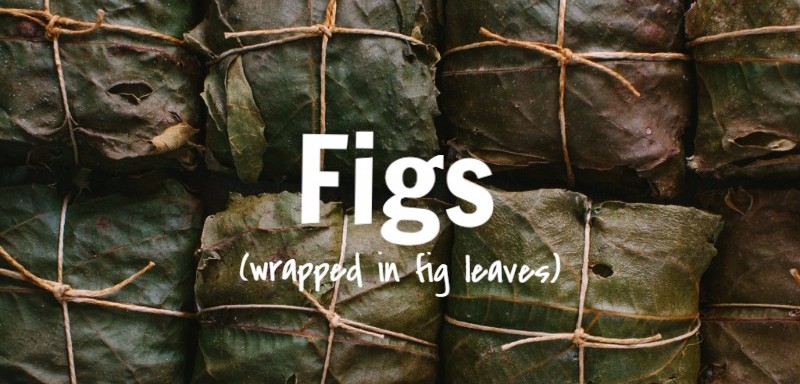 Figs are a quintessential part of Italian holiday celebrations.
These figs are dried under the Southern Italian sun, prepared with candied Calabrese orange peel and raisins, Sicilian almonds, drizzled with Cilento fig molasses, and splashed with rum…
Packed in an uber-traditional envelope of fig leaves, directly from the most beautiful fig trees in Cilento.