Let's talk about edible leaves. By now you must know that we, Gustiamo, have a thing for Capers, Caperberries, and the beautiful Island of Pantelleria.
When Gabriele, from La Nicchia, first introduced us to Caper Leaves, we were immediately keen on having another way to add capery flavor to our lives.
These caper leaves are from Pantelleria, the tiny island between Sicily and Tunisia. Have you seen our Instagram story?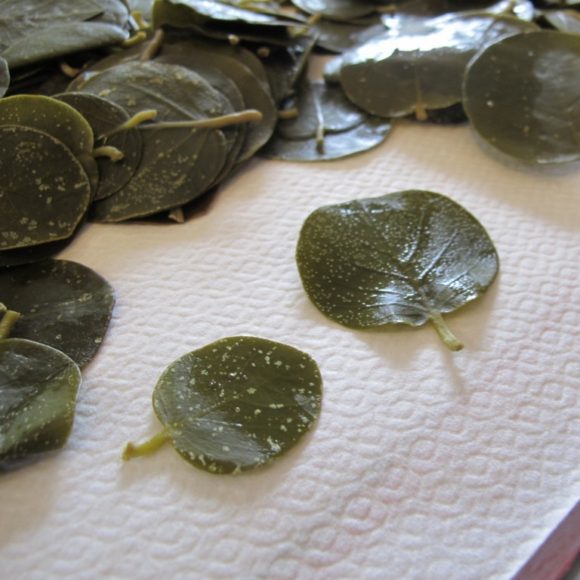 The preserving of caper leaves is a fairly new practice in Pantelleria. It represents something new and innovative in the Pantesca kitchen. The caper leaves are harvested by hand and preserved in extra virgin olive oil with some salt and vinegar.
Our chef friends are loving these caper leaves. We've got a current Instagram-crush on this feed. Talk about garnish goals for caper leaves: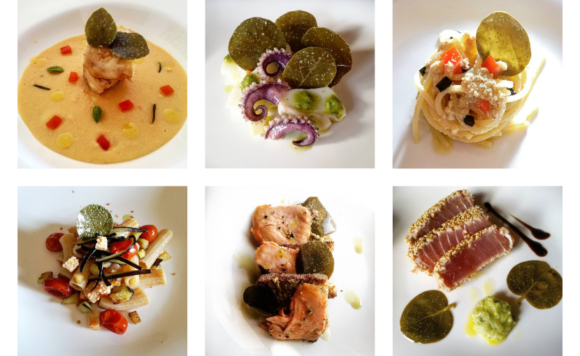 Here's what our friends at Del Posto have to say about caper leaves:
"We use the caper leaves for our classic Vitello Tonnato. The caper leaves bring an additional brininess to the dish that really makes it complete. In addition, we have started using the caper leaves on our 28 day aged ribeye with peperonata.
Love those caper leaves!"
-Chef Matt Ruzga