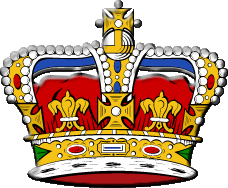 No kidding! Andrea Fratepietro, just emailed us the exciting news that his Bella di Cerignola are being tasted by the Royal Family. He was asked to send them (the Queen, King… everybody there) a presentation of his olives. This is what the Royal Family is reading, as we speak: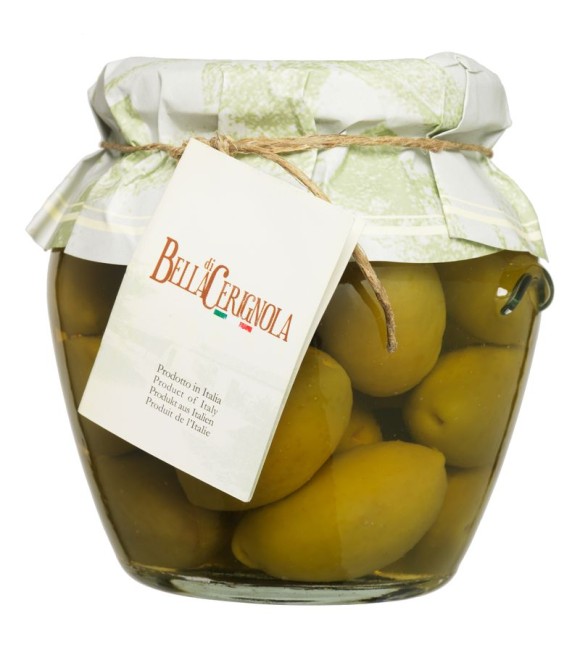 "The Fratepietro olive groves can be found in a beautiful and fertile area of Southern Italy in the heart of the Ofanto Valley near Cerignola. Hot dry summers, cold winters, and dry and windy weather provide the perfect conditions for the cultivation of olives. The family business was established in 1890 when Giovanni Fratepietro, aged just sixteen, inherited the Santo Stefano estate from his grandfather.
With hard work and passion, the precious knowledge of olive cultivation was passed down from generation to generation. Giovanni's grandson, Giovanni – named after his grandfather, later took over the business.  He turned it into a model of modern agriculture, sensitive to the natural growing cycles of the land. Today the estate is run by Andrea, Giovanni's son, who has dedicated himself to the business, compelled by a desire to follow in his father's footsteps and by his affection for the countryside. Andrea and his father Giovanni oversee the entire production process, making use of highly trained professionals, each an expert in a different stage of production.  Such team work ensures a final product of the highest quality, which encompasses the unique characteristics of the Cerignola area and the family's commitment to excellence. Hard work and perseverance have brought success to the company, but not at the expense of the traditional values of olive farming, since the family is committed to the preservation of the land and traditions that they love. To taste their olives and olive oils is to journey back in time to a bygone age, where nature was the true protagonist of flavour."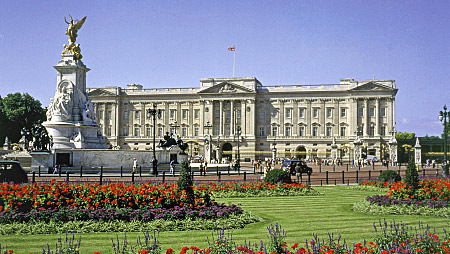 Lovely description! Andrea, did you send the Queen a link to GustiBlog, too? Let's hope the next time we are invited to Buckingham Palace, we are offered Andrea's Bella di Cerignola, with our Martini!!! Good luck, Fratepietro family, this would be really great and well deserved!!!