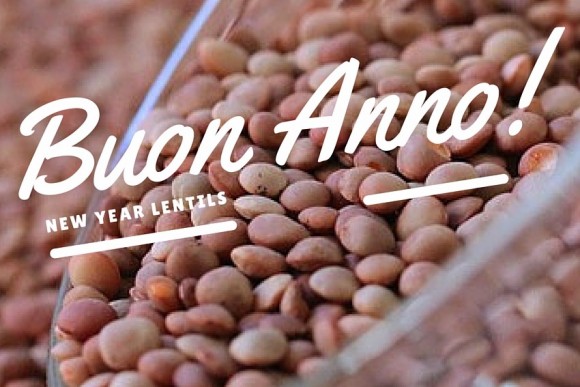 The Flavor of 2015! This year you all fell in love with the masterpieces of two Italian artisans, one from the North and one from the South. These were unequivocally our best sellers in 2015.
From Lombardia, Marco Colzani's spreads. This year we did an experiment, everyone who stepped foot in our warehouse, tasted these spreads and EVERYONE bought them.
From Sicily, Filippo Drago's pasta. These Tumminia Busiate stole your hearts in 2015. They are incredible and hold sauce better than any pasta we have ever seen. Ever.