If you love our Pesto Rossi you've probably read its very short list of ingredients. Only seven!  DOP Basil from Genova, Ligurian EV Olive Oil, Slow Food protected Garlic of Vessalico, Sea Salt from Trapani, Parmigiano Reggiano, Pecorino Sardo, Pine Nuts, and Ascorbic Acid.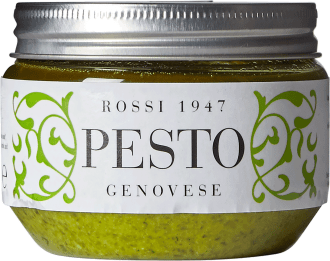 The last ingredient on the label is Ascorbic acid. You might have asked yourself, what is this mystery ingredient in my pesto?
We had the same question and we've talked to Roberto Panizza, aka the Pesto King, aka our pesto producer, A LOT about it.
Basically, ascorbic acid is what we commonly call  Vitamin C. Seriously, go look at the ingredients in your vitamins, you will find ascorbic acid listed as an ingredient.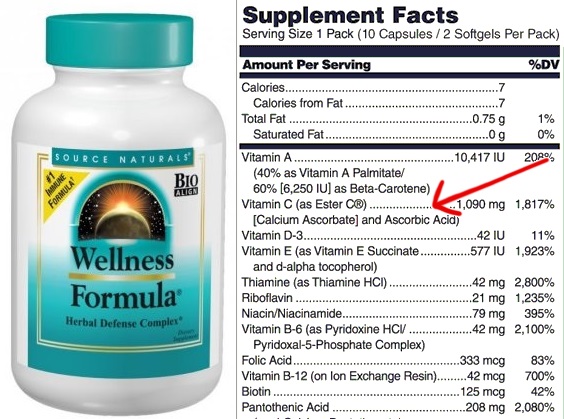 As Roberto explained, ascorbic acid in small quantities helps to preserve the vibrant green color of Genova DOP Basil. As the Food and Health department at University of Pennsylvania State says: "Ascorbic acid, also known as Vitamin C, is used as an anti-oxidant to keep fruit from darkening."
When Robert says, small quantities he means it. Just 0.0028%  of this pesto is ascorbic acid. Eat it and enjoy!
The lovely header photo was taken by Pesto lover Micheal Hawkins of Go! Pesto, who also participated to the World Pesto Championship organized by Roberto Panizza.