Lorenzo Piccione makes one of the most spectacular Italian olive oils, Pianogrillo, with tonda iblea olives. We have written about him in the past, and call him the nay sayer. We went to visit him this summer, and he showed us his beautiful property, chapel included.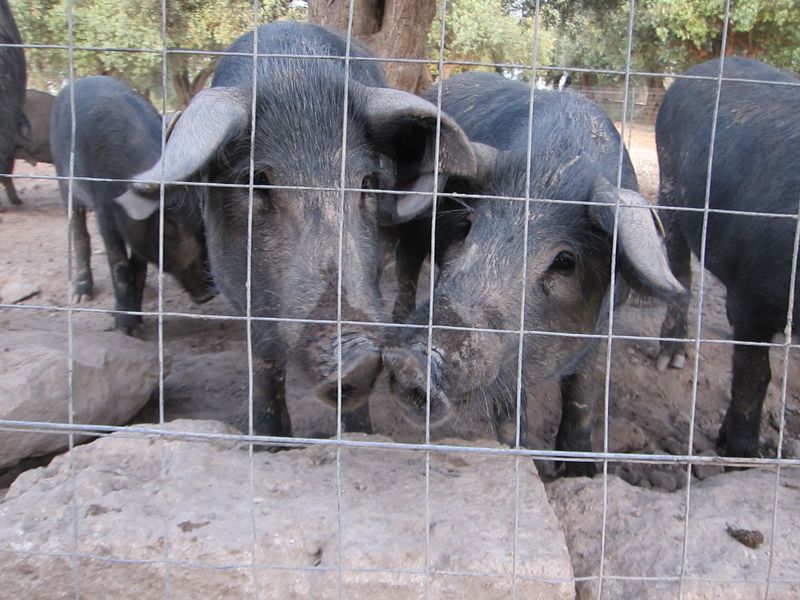 Lorenzo also proudly showed us his Nebrodi Pig farm, his newest project: 1 boar named Silvio (Why?), 5 sows and some 100 little pigs that happily run wild on a fenced property, among the oak and olive trees.
Lorenzo explained to us that his 70 hectares of olive trees (70% tonda iblea, but also careolea and nocellara) are located 650 meters above water which means that the constant breeze repels naturally the olive trees bugs.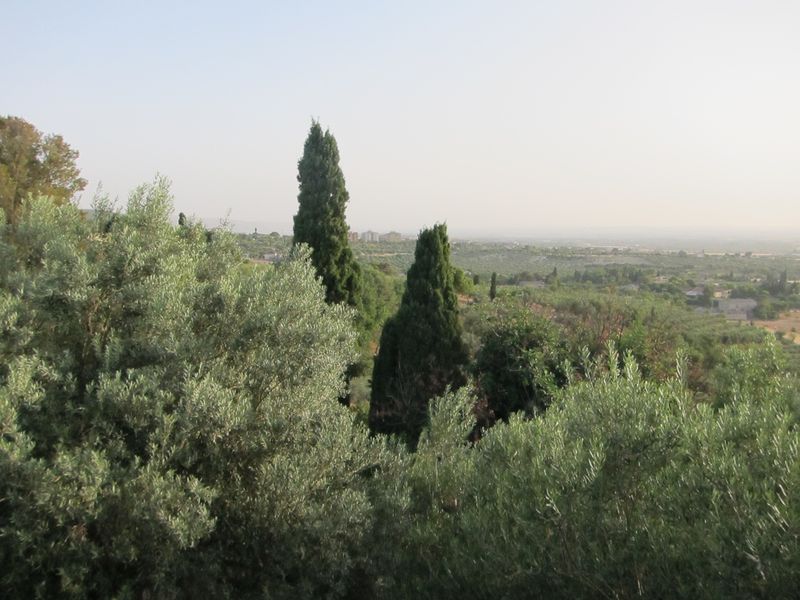 Therefore, the trees are not treated with pesticides. The production of Lorenzo's oil is totally organic. The oil is also DOP (Monti Iblei). Nevertheless, the nay sayer, does not believe in labels. Lorenzo says: just try my olive oil, it does not need any labels, it is very good. Yes, we love Pianogrillo olive oil and we love Lorenzo.
Watch Lorenzo, his property, the trees and the whole conversation in the video below. (Click on the arrow.)