Maida Artichokes

NEW HARVEST FROM CAMPANIA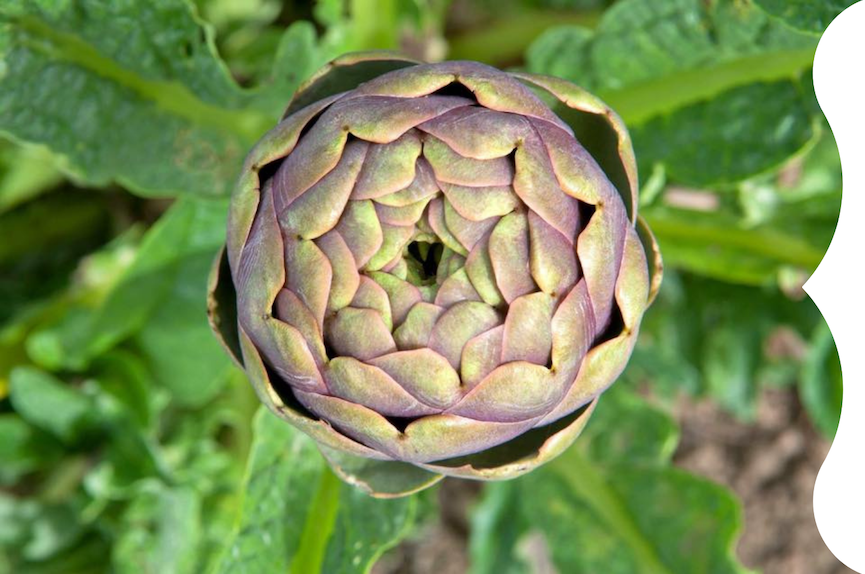 Maida Artichokes in EVOO belong to a very special variety: Romanesco artichokes. These small, compact artichokes with a lovely purple hue grow in Campania and are prized throughout Italy for their tender pulp and delicate flavor.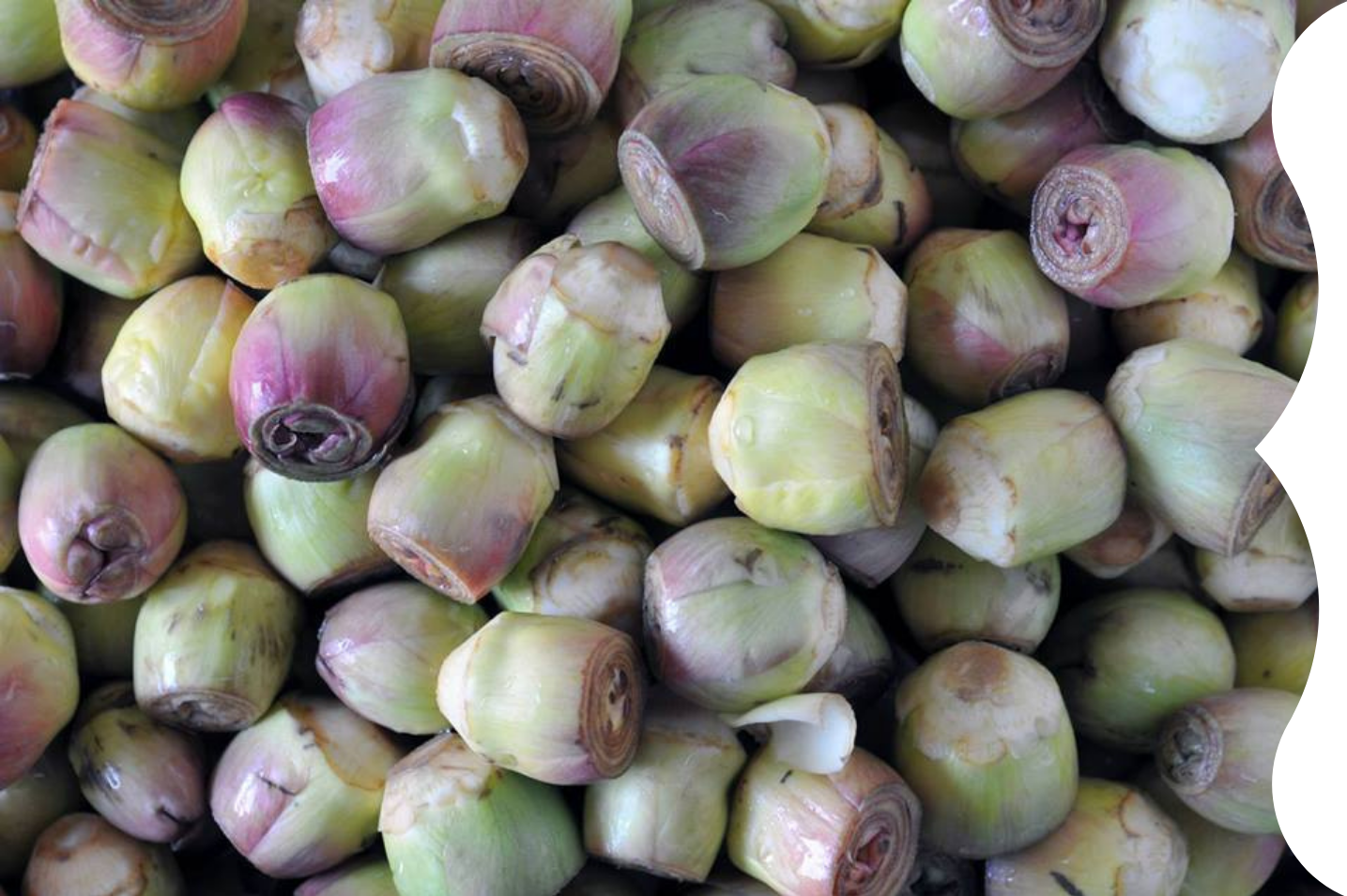 Maida preserves artichokes in EVOO following two traditional recipes. Small Artichokes are whole and have a melt-in-your-mouth texture. Grilled Artichokes are halved, sprinkled with lemon juice, sea salt, and parsley.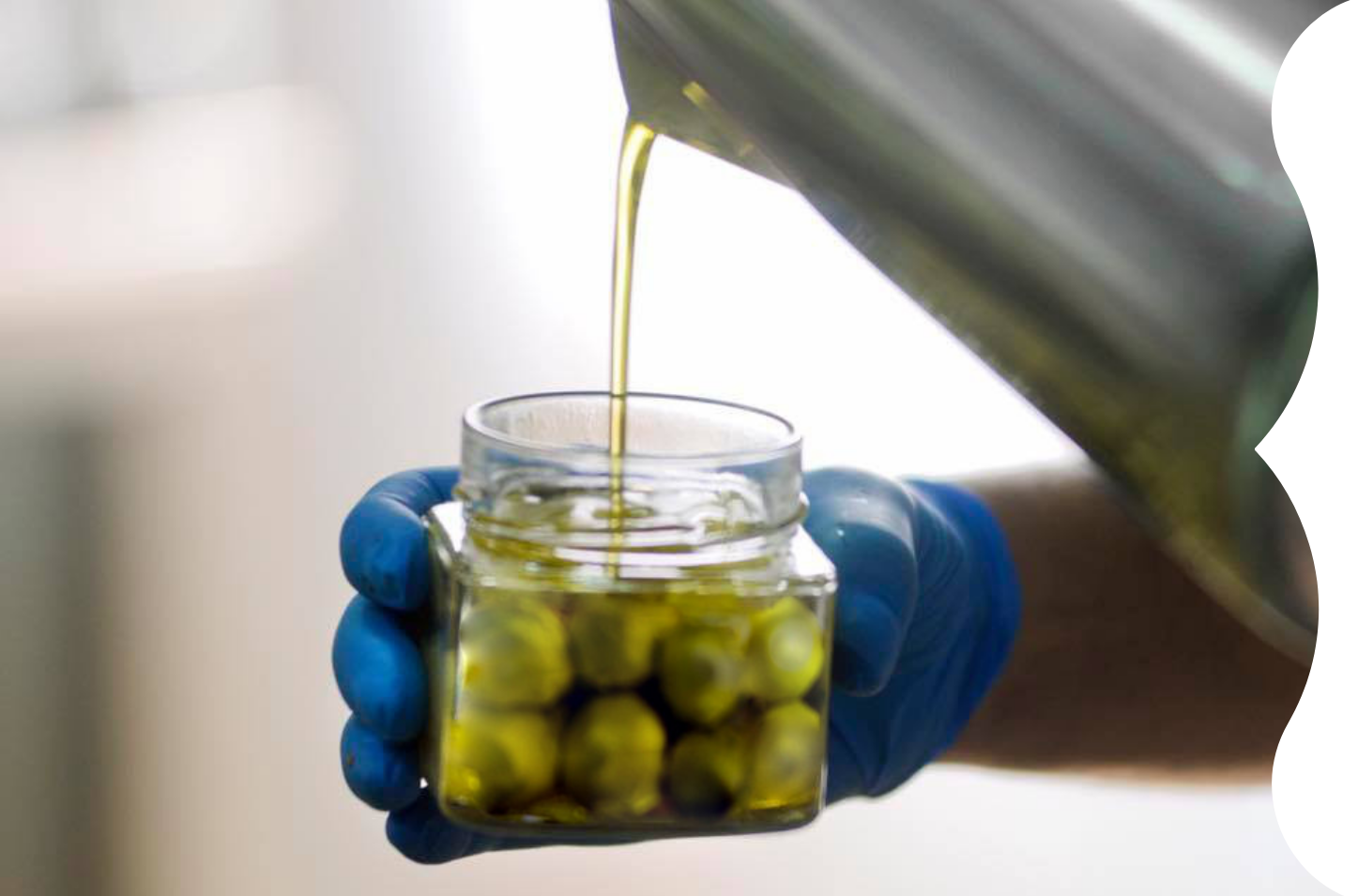 Farmer Franco and his son Fabrizio safeguard the freshness and flavor of their artichokes by jarring them with high quality real extra virgin olive oil that they mill themselves from Leccino olives grown directly on the Maida farm.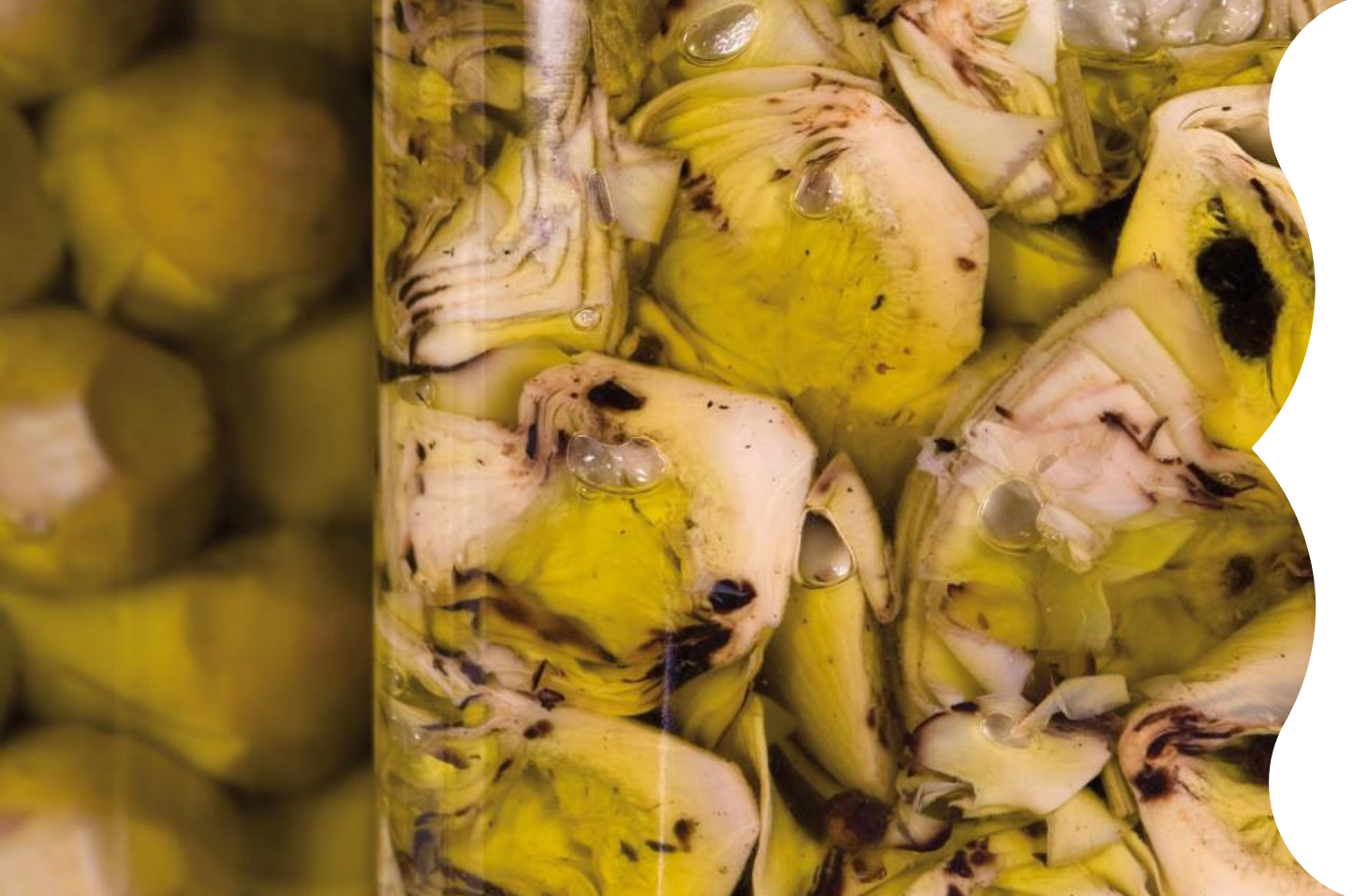 Both Maida Small Artichokes and Grilled Artichokes are perfect for snacking right out of the jar, or they can be the star of your salumi + cheese spread. Fabrizio loves to toss his artichokes into rice salads and pasta dishes.